Have questions? We're here.
Rustic Padre Ramos sits on a mangrove estuary located on the Northwest Pacific coast of Nicaragua. The 28,000 hectare area has been protected as a nature reserve since 1983.

Guests at the lodge experience the unique opportunity to contribute to the conservation program of Padre Ramos and enjoy 'off the beaten track' accommodations. Padre Ramos offers a village which features thatched roof bungalows and mosquito-netted beds. Alternatively, guests may spend the night in hammocks which are located in the hatchery. Refreshing fresh water showers are available and pure drinking water is provided at meals and throughout the day. The lodge works with a local restaurant to satisfy the needs of every palate.

The conservation program aids the protection of hawksbill nests and the safe release of over 25,000 new hatchlings. Padre Ramos is managed by a partnership between Flora & Fauna International, ICAPO, and local community organizations.

At Padre Ramos, guests are able to make a difference in turtle conservation and enjoy the simple life on the beaches of Nicaragua.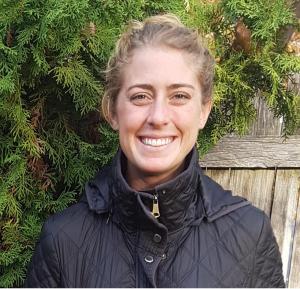 We Love to Talk Travel
Call
+1.406.541.2677
or
Chat Now
We are so glad that we chose Adventure Life. The service is top-notch. Everything is well taken care of and we just have to print the documents and go. Franny even gave us timely updates on possible airport strike.
KC Chan
Favorite Nicaragua Tours & Cruises