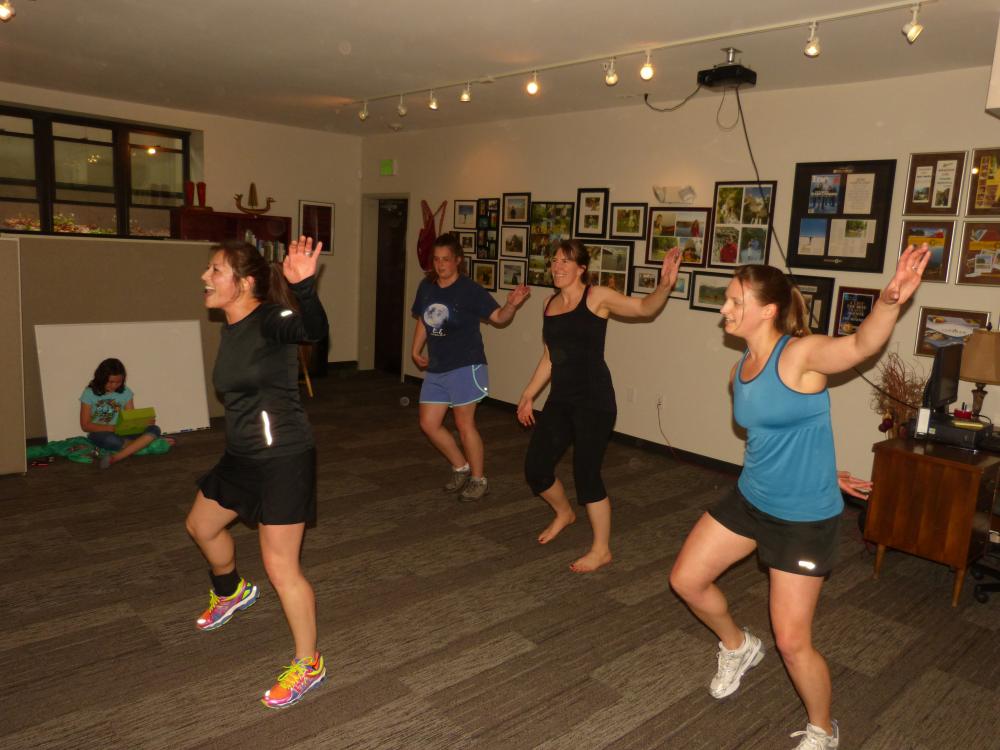 We invited Carrie from Missoula's own Oula Fitness to teach an Oula class for some of us at Adventure Life! It was a fun class and we can't wait to do it again! If you haven't heard of oula, I'd describe it as a class that merges Zumba and Top 40 or hip hop dance. And it was created in our own backyard here in Missoula, MT. Trip Planner, Mary Curry, first recommended the dance class to us as a fun way for staff to break up the day and relieve some stress as work. Great idea! We try to stay healthy and encourage good lifestyle practices for our staff at Adventure Life. These fun and upbeat classes were a great fit for us! If you want to learn more about Oula, visit www.oulafitness.com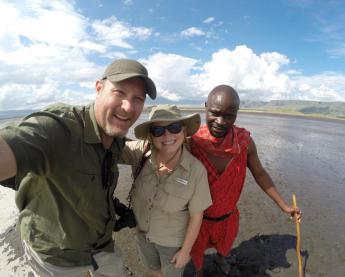 Tailored to You
Tell us your travel interests, dreams and desires, then let our experts tailor the perfect trip for you!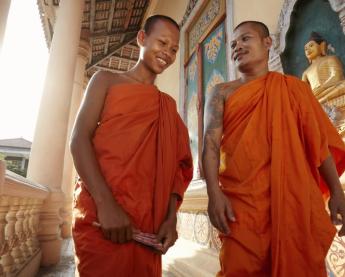 Peace of Mind
You can have confidence in our experts' dedication to traveler safety, comfort, & providing a seamless trip.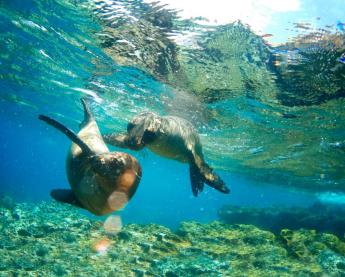 Responsible Travel
We are fully committed to low impact travel that not only preserves but gives back to the amazing places we visit.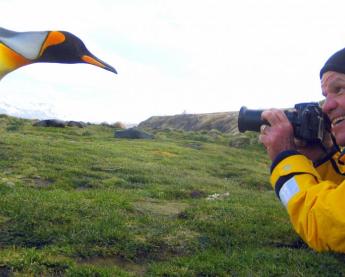 Insider Access
Our personal expertise & experience, local partners in our destinations, & access to over 150 small ships are all invaluable to designing your unique journey.