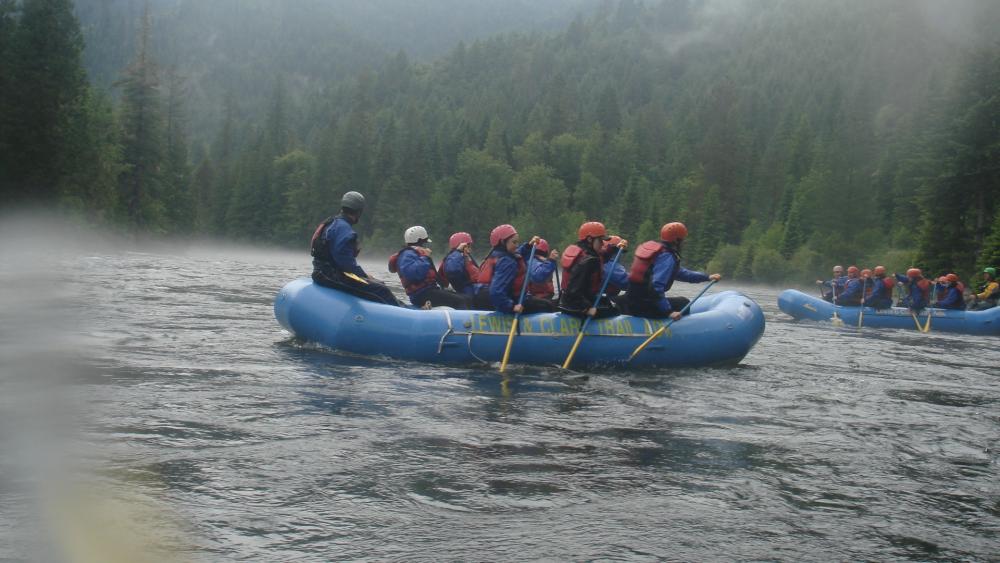 Recently, Adventure Life employees took a Saturday together to brave the rapids of the mighty Lochsa River in Idaho. The Lochsa River is pronounced "lock-saw" which means rough water in the Nez Perce Language. It has 37 Class III, 25 Class IV, and two Class V rapids that had us alert and ready for anything. For some of us this was our first whitewater experience with Class V rapids. So out of Missoula, through the woods, over the pass, and to Lochsa Lodge we went! Once we arrived, the guides from Lewis & Clark Trail Adventures outfitted us with wetsuits, booties, splash jackets, helmets, paddles, and PFDs. The river was flowing at 7.5 feet (10 feet is the highest they are allowed to raft) and about 11,000 CFS (cubic feet per second). That's a lot of force behind those rapids, but our guides reassured everyone that it was a safe level and perfect for maximum thrill going down the river! Even with their reassuring words, it was with more than just a little apprehension and excitement that we pushed off from the bank and embarked on our river adventure. Our group with fifteen Adventure Lifers was in two boats, each with a guide. We attached to a departure with three other boats and their guides. The first rapids we hit were some of the largest and most thrilling of the day, but each had its own personality and allure. Our guide, Gonzo, would introduce each rapid to us and a few fantastic waves he referred to as "sexy". His love for his profession and the river was infectious. The "House" rapid was literally as big as a house! Passing through it the forward end of the raft was vertical in front of us. "Keep paddling!" Gonzo would yell at us over the river and we paddled our little hearts out in fear and awe of the river. The names of the rapids say it all – Grim Reaper, Bloody Mary, Termination. Another thriller farther down the river was the "Ten Pin" rapid. It had several rocks that the rafts went through as if in a giant pinball machine, hopefully avoiding the deadly impact on the face of each. These required our guides to utilize all their technical skills and intuition to maneuver us around each bolder directly in our path. In the end, we slid past them and made it out with adrenaline pumping through our veins and huge smiles on our faces. Part way down the river we stopped for lunch. Everyone was thankful for the break because our arms had been burning with the effort of constant paddling. A hot meal awaited us and we were once again impressed by the guides who jumped out to help the ground crew set up and serve our meal. Hot pork sandwiches, baked beans, salad, and even brownies for dessert. After a short break we hopped back on the river and tried to stave off the food coma that usually ensues. Not to worry, however, because the adrenaline rushes began once again after "warming up" on a few class III rapids. Once again our arms were burning and smiles were plastered across our faces as we experienced what Gonzo referred to as a "Glacial Facial" with walls of water hitting us as we went through the rapids. Spring weather in the Northwestern United States is notoriously unpredictable and this day was no exception. We began with bright sunny skies and about two hours down river, the clouds rolled in and the rain began. Not to worry because you are already soaking wet on the river. What's a little rain added to the mix? On the lower end of the river, however, the wind picked up and hail began to pound down on us. This seemed to only increase Gonzo's excitement and cheerful banter. Even if the river had not delivered incredible rapids, we probably would have been entertained by him and his stories. So it was with a little sadness on our part when he announced the last rapid of our day. We raised our paddles together in the center of our raft and bellowed out a final yell of camaraderie. Then we went back to the lodge to warm up and watch our slideshow of photos and video. It was a great day and we finished it was a birthday cake for our coworker Beth in the lodge. What an excellent way to spend your birthday! Check out our photos of the day!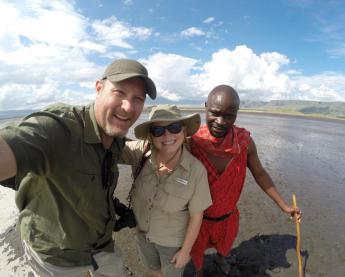 Tailored to You
Tell us your travel interests, dreams and desires, then let our experts tailor the perfect trip for you!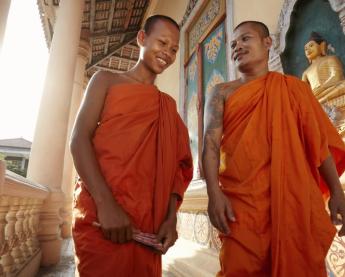 Peace of Mind
You can have confidence in our experts' dedication to traveler safety, comfort, & providing a seamless trip.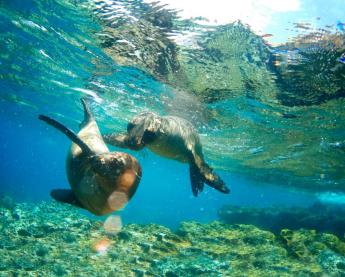 Responsible Travel
We are fully committed to low impact travel that not only preserves but gives back to the amazing places we visit.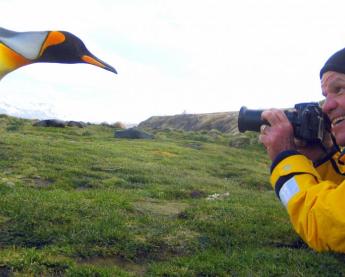 Insider Access
Our personal expertise & experience, local partners in our destinations, & access to over 150 small ships are all invaluable to designing your unique journey.