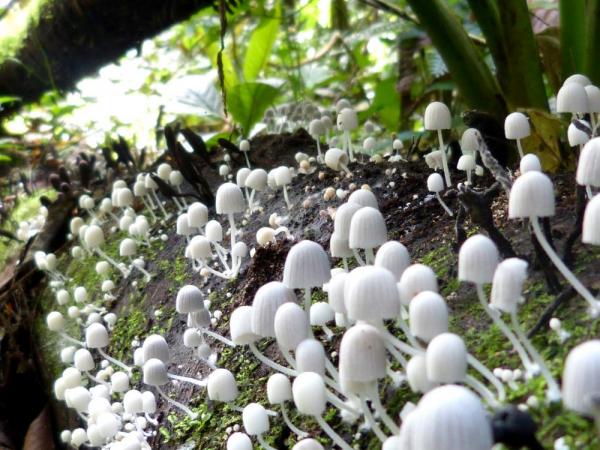 A team of environmental engineers has hunted, discovered and captured the purest air on Earth. This elusive anomaly was discovered in the remote
Amazonian Basin
north of Manaus, Brazil. This air is virtually free of human influence. In other words, we're talking PRE-Industrial-Revolution-quality-air.
In order to understand how human activity and emissions are affecting our air quality, scientists need a control and it looks like they've finally found it in the Amazon. Lead author is Scot Martin, Gordon McKay Professor of Environmental Chemistry in the Harvard School of Engineering and Applied Sciences (
SEAS
). For Martin, this air is particularly important in understanding cloud formation and how it is influenced when pollution (i.e. particles) are present.
"Those particles are affecting cloud formation and cloud formation is affecting precipitation which is affecting the plants. This is what we call the great tropical reactor," says Martin. "Everything is connected and in our research we finally had a real glimpse of natural aerosol-cloud interactions."
By studying this air, researchers can better understand the impact we've had on the atmosphere since the Industrial Revolution.
I'm less than an expert on this subject, but find it fascinating. For those of you who share my sentiments, find more information in
Science
, or take a look at this article from
U.S. News & World Report
.
Discover for yourself the treasures of this region on an
Amazon tour
.