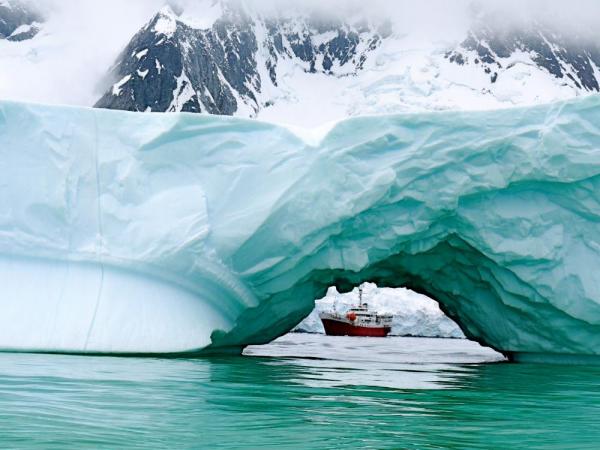 Since October I've received at least a hundred newsletters highlighting great travel deals, flight discounts and specials promoting the idea of gifting trips to my friends and family. I've watched 'Travel' appear in top-ten gift guides on numerous blogs. Just last week the
Wall Street Journal
featured a
luxury Antarctica cruise
on the Le Boreal as the gift of choice from a business leader to his lucky sister. Gifting travel is not only in season, it's in style. I myself am feeling very trendy this year. In my personal household our kids will be unwrapping their new passports -- and rather than a smattering of toys & trinkets, their grandma & boppa are making the journey from MN to MT so we can enjoy the holidays together.
There's a reason why the holiday season is the travel-world's busiest time of year. Internet searches for "The Key to Happiness" bring up countless results for articles that echo the importance of investing in
experiences
not
things
. As we look to pair 'happy' with holidays, giving experiences, rather than stuff, invites the opportunity to gift memories that last far beyond the twinkling lights & tinsel. And travel, no matter how near or far, provides the ideal setting for extraordinary and endless experiences.