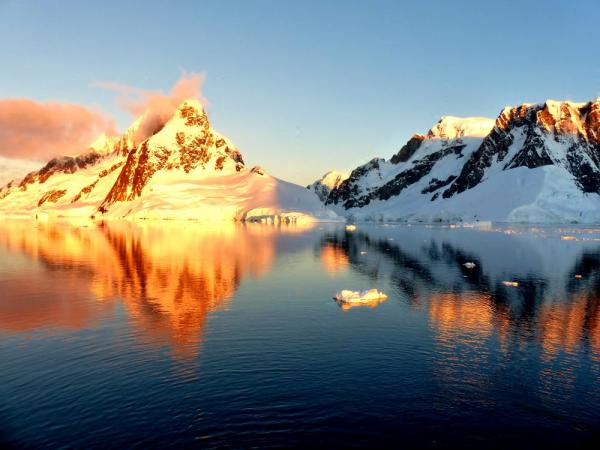 Untouched. Vast. Remote.
Antarctica is a place to be removed from life's routines, breathe in clarity, and realize how very small we are in the world. Here are some of Don Mankin's reflections after his
Adventure Life Antarctica Tour
:
Antarctica can only be described in superlatives. The colors are more vivid, vistas more dramatic, and feelings of awe more awesome. This is not a place of man but of the gods. In Antarctica you can see things and have experiences you can't have anywhere else in the world. But for me, the most important reason is what I can only call a connection with the infinite. I am not a very spiritual person. I've tried meditation and fallen asleep, and I've tried going to temple on the High Holy Days to similar effect. But Antarctica is where I sense that I am part of something bigger and enduring outside the confines of my own head. It's a cliché to talk about feeling small, humble and insignificant in the presence of wild, untouched nature. I have used that cliché often myself, always sincerely. But in Antarctica it is writ large in every way possible.
**This is an excerpt from "Touching the Cosmos in Antarctica." To read the full Huffington Post article, click here.