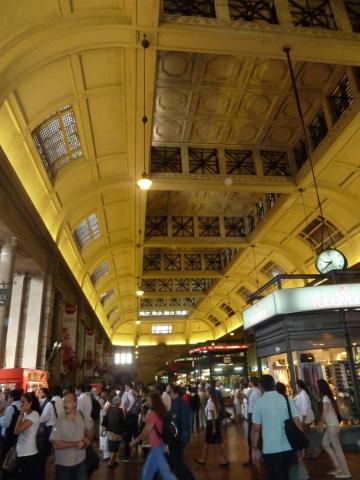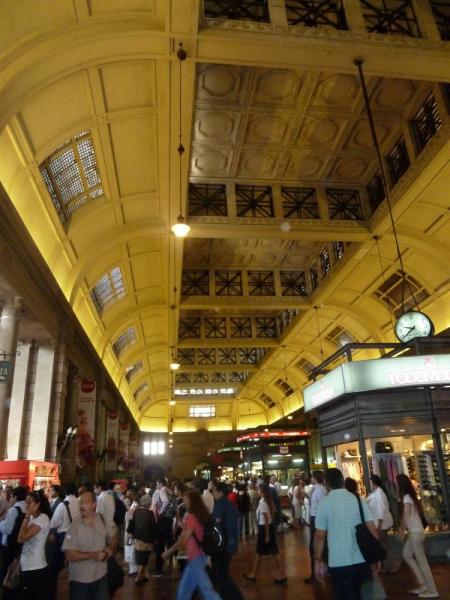 Today we rafted the same "Bridge to Bridge" segment of the Fu from yesterday with the addition of two class V rapids at the bottom, Mas or Menos and Casa de Piedras. Apparently we took the hard route through Casa de Piedras as we didn't back paddle efficiently enough to take the line our guide had planned.
I've learned that Class V rapids are not always more exciting than the Class IV. They are more technical, meaning that there is often only one good way to get through the Class V as you carefully pick your way around obstacles so you can't relax and enjoy the ride as you can on the easier rapids.
We did have an extra treat today as Fu Fest was hosting a kayak rodeo at Mundaca so we pulled our raft over for a front river view of the action. Our kayak teacher, Alex, is a European champion and showed his skill with the best time and most tricks.
After the whitewater, we stopped for a picnic lunch and an afternoon "booze cruise" or kayak clinic Part II down the calm stretch of the Fu. I opted for kayaking (when else could I say that I kayaked the Fu?) and enjoyed the lazy float down the river. Alex gave us tips about entering and exiting the current and helped us further improve our basic strokes.