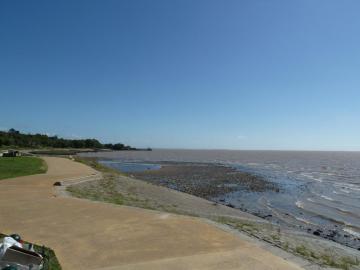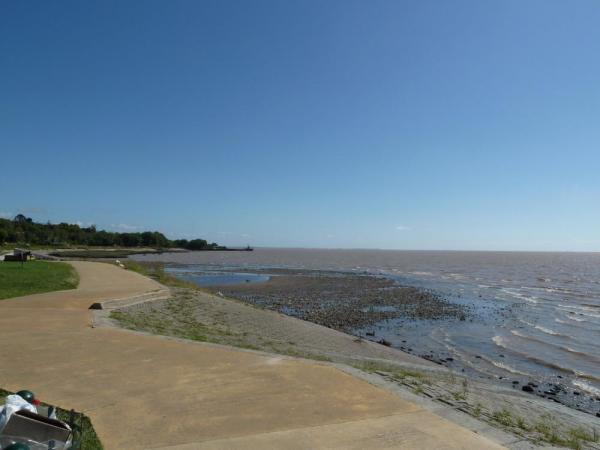 We took a break from rafting today to go horseback riding. The trail wound through the woods under low hanging branches, through mud, up rocky hillsides and along a steep drop off beside the river 100 ft below. It was definitely the most challenging riding that I've done! Fortunately, the horses were sure-footed, though they still stumbled on the steepest bits.
My horse, Blackjack, fit my personality well. He loved to be near the front, but not in the lead. He was happy to follow the most experience horse to find the best route.
After a couple of hours of riding and a short hike, we arrived at our lunch spot, directly across the river from our camp. We felt like we had traveled into the middle of nowhere so we were stunned to see our welcome camp just across the way. After lunch, we rode the horses across a hanging bridge and all the way back to the camp (we had driven to pick them up at the stables so this was a pleasant surprise) so that they would be ready for the other half of our group to take them tomorrow.