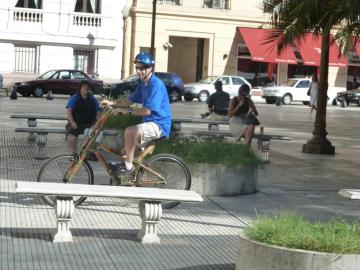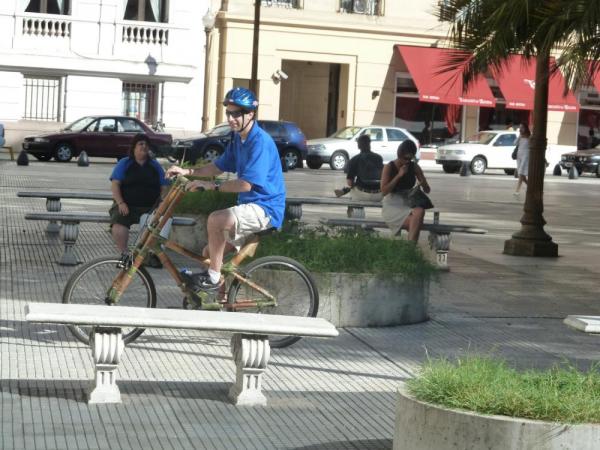 Wow! Phenomenal day of hiking, whitewater rafting, and kayaking! Woke late because we missed our wake up call and slept for a heavenly 11 hours. Raced to grab a quick breakfast to go, passing the hikers enroute.
We joined them for a lovely walk to a viewpoint over the Terminator, Class V rapid that we would be taking on later in the week. Returned for coffee cake and a safety briefing. Tried on gear- wet suit, splash jacket, helmet, and life jacket and headed straight for the river.
Met the rapids of Entrada, Pillow, Mumbasa, Wildcat and Tiburon. Soft and fluffy "Pillow" was anything but as we all piled into the raft to avoid falling out. It was amazing!
We returned at 5 and loaded the kayaks in the van for our first of two kayaking clinics. We had a lesson from world-renowned Alex Nicks and played water polo in the kayaks to take our minds off the individual strokes. Only one person flipped on their own, but we all got a chance to practice. Ryan was really shaken by his attempt as he struggled to get out of the kayak skirt, but it was really great for all of us to have the chance to practice with so many people waiting to rescue us!
In the evening, we headed to the bar for a glass of wine and quesadillas in the hot tub before dinner. It doesn't get much better!