Located on South Water Caye, a 12 acre private island perched on the barrier reef. Covered in white coral sand, coconut palms, and tropical flowers, it's a beautiful base to explore the surrounding islands reefs, mangrove ranges, and "Southwater Caye Cut" just south of the island. South Water Caye Lodge consists of a main lodge, marine biology lab, and dining area with two open-air verandahs, a full-service bar, gift shop and internet access. As part of the main building, a dorm room accommodations for student groups. Also, nestled in the mangroves on the eastern shoreline of the island are private cottages, ideal for singles, families, and couples looking to get away from it all.
Inquire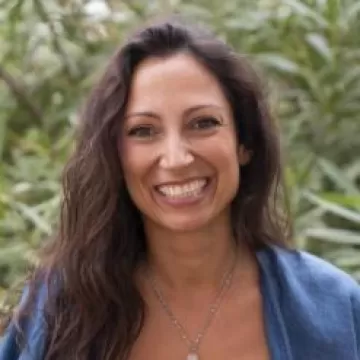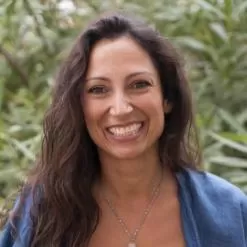 We Love to Talk Travel
Call
1.800.344.6118
or
Chat Now
The trip was terrific with great planning on your part. Most of the adventures were not mainstream and somewhat off the beaten path which made it especially enjoyable!! We felt taken care of and you all were readily available to respond to questions and issues. I would highly recommend your company and friends have already expressed interest based on our pictures and excitement.
Gale Cantor