Today we set sail on the ocean for a snorkeling trip. After breakfast at our hotel, Blue Tang Inn, we headed down the pier to board or sailboat.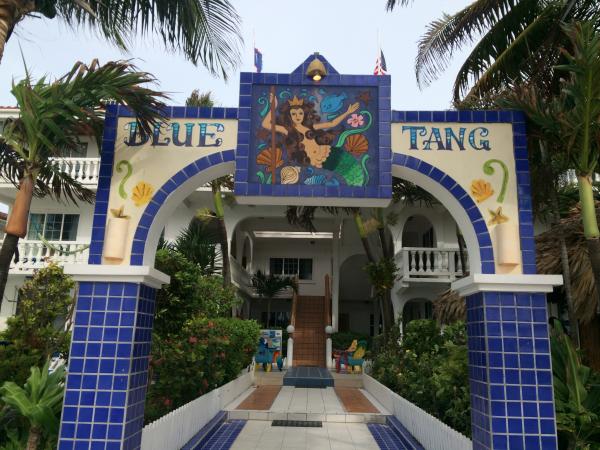 Although it was a windy day, the sun was shining as we set out for our first stop at Hol Chan Marine Reserve. It was a bit crowded when we arrived, so our guides decided we should stop on our way back so we could have a more enjoyable experience once the crowd died down a bit. We headed straight to our next stop, Shark Ray Alley, where we got to swim with schools of fish, nurse sharks and rays!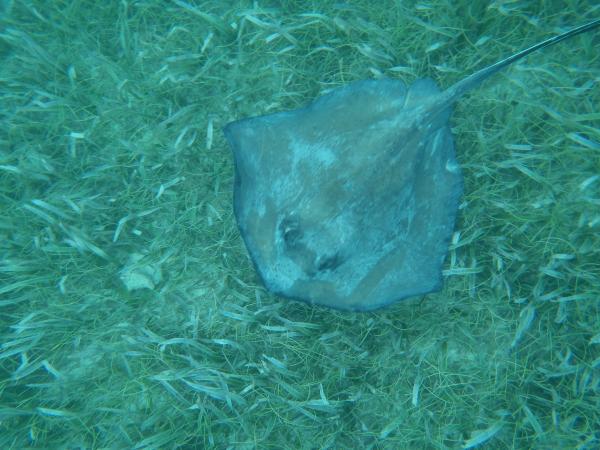 Next it was off to the island off to Caye Caulker for lunch and some land exploration. We found a delicious crepe restaurant and continued on to explore the island. Back on the ship, we were off to revisit Hol Chan which had a lot less visitors later in the afternoon. Our guide took us around the colorful coral reef pointing out interesting ocean life along the way. We saw sea turtles, eagle rays, eels and plenty of fish including blue tangs.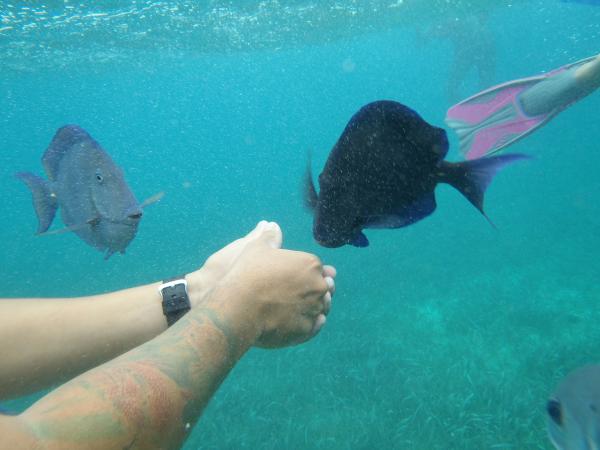 The sunset was beautiful as we sailed back to San Pedro for our final night of local cuisine and good rest before heading back the next morning to catch our internal transfer to Belize City to begin our journey back home.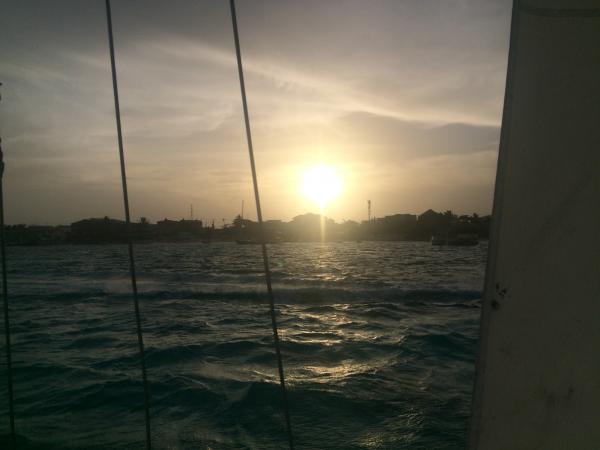 On our way back home we stopped overnight in Denver to visit my step-brother and his wife where we got to share our great experiences and photos of our Belize adventure before heading back home to Missoula.