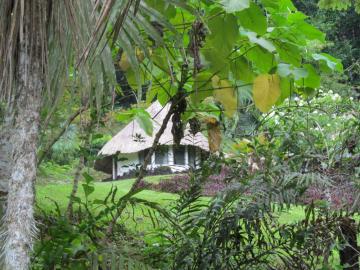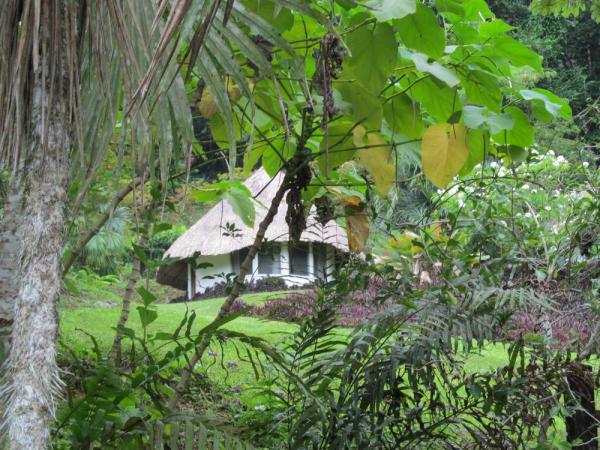 After a delicious breakfast, Francisco has us load up and off we go to Xunantunich. When we first got there I thought there is no way I am going to make it to the top, and if I do how the heck will I get down ? Well that was not a consideration at all. Hearing the history, getting caught up in the feeling and enormity of the place, I was going up and down the steps without a thought. Such a beautiful and wonderful experience.
After a terrific lunch at a local restaurant, we go to the Macal river. As we were waiting for our river guide, we watched children having fun, just being kids playing in the river. No TV or Video games to prevent them from just playing and being free.
We then started our canoe trip down the Macal River, searching for birds, Iguanas and other wildlife. So peaceful and beautiful. We came across the coolest area that was loaded with bats.
Tonight Francisco took us for night hike through the jungle around Pooks Hill. We find Tarantula's, many, many different birds, and try to follow other noises of the jungle to see what we might come upon. I just love trekking through the jungle and night time just makes it that much more fun.