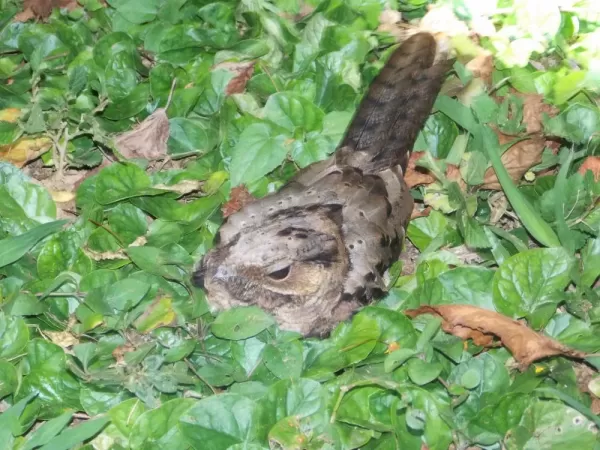 This morning we depart for Ambergris Caye. It is hard to leave Pooks Hill as not only is it so pretty there, but again, I just felt like I had the best stay with some very close friends.
We fly out to the Caye, a little bouncy, way rainy, but our pilot had a smile on his face the whole way, so I figured we were safe.
We arrive at the Blue Tang with the hope of going Snorkeling that day to the Barrier Reef only to be told that there were Jelly Fish and it was not safe. So decided to set up spa treatments for massages instead. Relaxed, happy our day ended with dinner at Fido's which is a San Pedro hot spot. Be prepared fellow traveler, San Pedro is quite different than the mainland. More expensive in every way, has a cool carribean vibe, and tons of hustle and bustle.