Have questions? We're here.

Pousada do Ancoradouro is located on the beach in the coastal city of Ubatuba, Brazil. It offers a variety of rooms to choose from during your stay and other facilities such as a pool, game room and video room. They also have a restaurant called Play Fish that specializes in seafood and is buffet style.
Rooms
All rooms are equipped with music, a telephone, air conditioning, TV and a minibar.

Front Room
Superior Front Room
Superior Side Studio Room
Ground Side Room
Superior Double Room
Side Superior Double Room
Side Ground Floor Room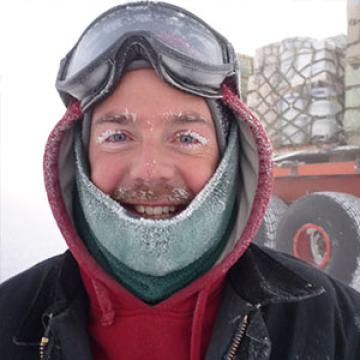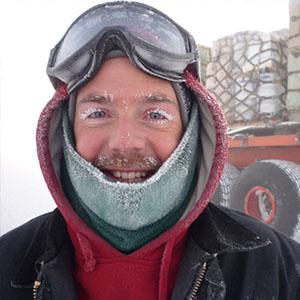 We Love to Talk Travel
Call
1.800.344.6118
or
Chat Now
This was my first experience with Adventure Life - and I couldn't have been more pleased with the trip. The guides and local staff in both Buenos Aires and Uruguay were terrific - extremely helpful and accommodating. I really enjoyed meeting the friendly staff in Buenos Aires in person (I left my bags with them for the afternoon).
Karen Snider
Brazil Travel Guide
Favorite Brazil Tours & Cruises
Top Sao Paulo Travel Destinations