The isolated Torngat Mountains Base Camp is located in Nain, Labrador's most northern community. Alive with activity over the summer months, the reserach station hosts international researchers, Inuit youth from Nunatsiavut and Nunavik, Inuit elders and Cooperative Management Board members, and hundreds of visitors from around the world.

The staff at Torngat Mountains Base Camp staff works hard to provide a safe and comfortable environment for each of its guests. Each member of the team is knowledgeable about the program and its research and are always willing to point you in the right direction.

Travelers may choose to stay either in a Design Shelter, Inuit-Style Tent, or Backpacker Tent. The Design Shelters are insulated and soft-walled structures which are built on wooden platforms and heated with wood pellet stoves. The shelters sleep between 2-4 travelers. The Inuit-Style Tents are not insulated, and are made of canvas. The tents are designed after traditional Inuit tents and are very comfortable. The tents sleep up to two people in either single beds or bunk beds. The Backpacker Tents are the most basic of accommodations at Torngat Mountains. The lodge provides sleeping pads, but guests will need to bring their own sleeping bags and pillows.

Torngat Mountains features a variety of facilities to make your stay comfortable. The camp operates primarily on green technology (solar power), but also offers back-up diesel generators for days with less sunlight. The dining room, laundry room, washrooms, and gift shop are all available for guest use.
Inquire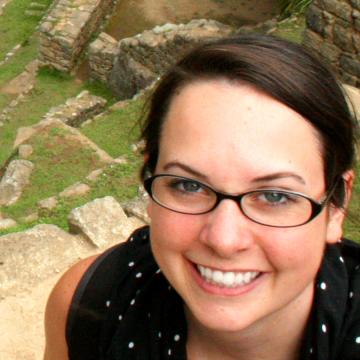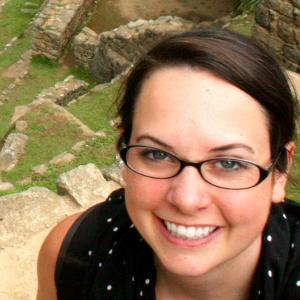 We Love to Talk Travel
Call
1.800.344.6118
or
Chat Now
Our guide and driver were very good with their knowledge and were very helpful with our questions. It was a very pleasant visit that would have been impossible to do on our own. Hotels and restaurants were fantastic. The special places we got to go to, like the kitchens, were great. Enjoyed the entire trip!
Meyer Smolen