Arctic Kingdom's Tented Safari Camp may appear like a tented camp from the outside, but on the inside, the tents continuously surprise and delight guests with their amenities, spacious quarters, and warmth.

The Tented Safari Camp features large tents which were specially designed for Arctic Kingdom. Each tent is over 8 feet tall and offers over 150 square feet of living space. Each tent is complete with its own large vestibule entryway, and feature large doorways which you can walk into with ample standing room. The tents are over-sized in order to accommodate your cameras and luggage.

Each of the sleeping tents contains two beds with mattresses, duvets, comforters and full size pillows. The tents feature double walls, allowing the tents to act as greenhouses under the 24 hour sun. Their special insulation was designed to also keep their guests warm on cooler days. There are heaters in each tent for guests who enjoy a warmer environment.

*Central dining/lounge
*Shared washrooms
*Hot showers

The Tented Safari Camp may be set up on land or directly on the ice, depending on the ice conditions and time of year.
Inquire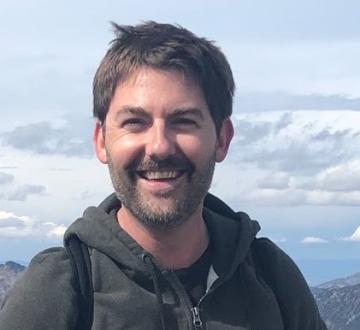 We Love to Talk Travel
Call
1.800.344.6118
or
Chat Now
Everything was amazing! The planning with Adventure Life went smoothly. The actual trip was fantastic! One of the best trips I have experienced. The cruise staff members were knowledgeable and attentive. I will be writing more about this on the blog!
Justin Chappelle