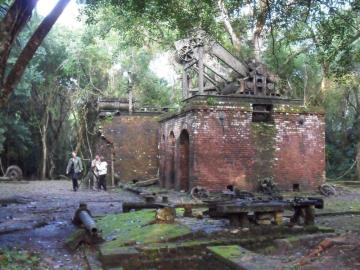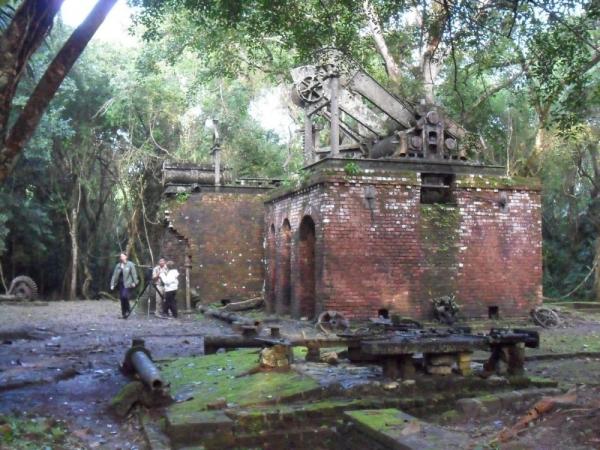 San Pedro is a fun and quaint little Island. We went on 2 snorkeling trips one during the day where we visited sting ray alley. Here we snorkeled with nurse fish and sting rays exclusively. Our second stop proved exciting as we swam with sea turtles. The second snorkel trip was at night. We each had flash lights in our hands and followed our guide closely. It was one of the most exciting snorkeling trips we have experienced since we have never seen the nocturnal fish in such large quantity. We saw sharks, huge green eel's and octopus. Lobsters were hiding in the rocks and of course seeing a shark at night is quite a thrill. Our son, Adin was a trooper. He was a bit tentative but once he jumped off the boat into the water he was good to go. Seeing the divers below with their bright lights was a comfort to him and to me.
We are already planning a return trip to spend more time on San Pedro and hopefully get in some diving this time.
Thanks Adventure Life, you are great! This is our second trip with you and we look forward to many more.