Have questions? We're here.
Day 2 - The Paquare to Turriulba and Guayabo Lodge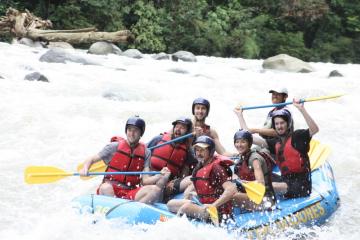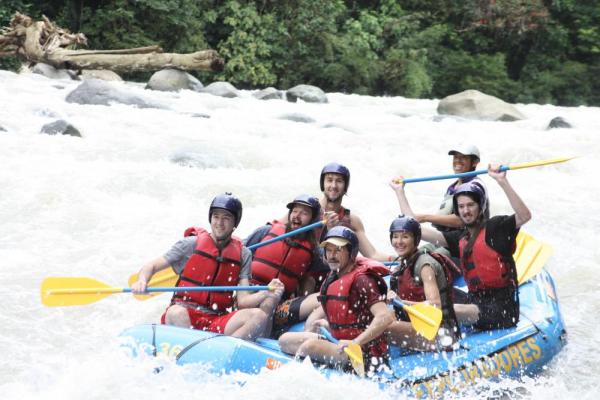 Rafting the Paquare - WOW - what an amazing adventure! Our guide was so much fun. As a family of 6 it took a little cooperation to row together and stay upright. The clas III & IV rapids came often, about every 15 minutes so we had time to rest in between and view the gorgeous landscape and saw the beautiful blue butterfly. Lunch was prepared and served by the guides - very delicious food. The fresh pineapple was fabulous. Just a warning, however, to not only look up, but also notice where you feet are as there are many "ant highways" that are not happy if you stand in their way. Result? yeah a bite that itches like crazy. This was found out by the boys as they were looking for a "nature break".
After a fabulous day of rafting we are picked up to arrive at the Guayabo Lodge. What an adventure - after about a 2 hour drive through the beautiful countryside, past Turrialbo, we take a left hand turn down a winding dirt road the lodge...
Costa Rica
---
---
Day 2 - The Paquare to Turriulba and Guayabo Lodge
Want to Go?
country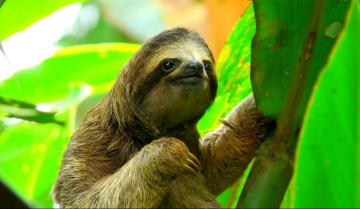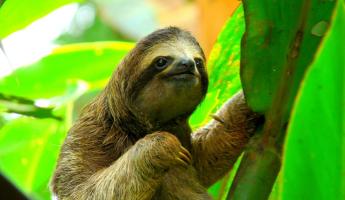 9 Day Tour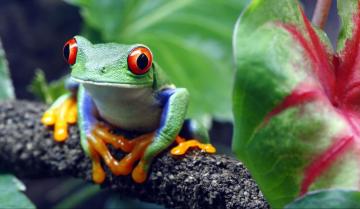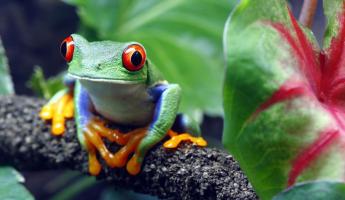 8 Day Tour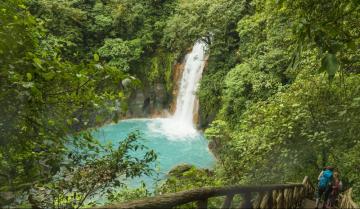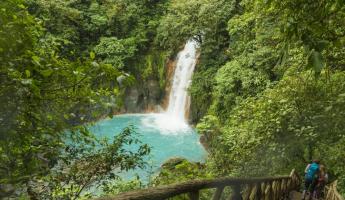 Central America & Mexico Travel Guide
Favorite Central America & Mexico Tours & Cruises
Top Central America & Mexico Travel Destinations
Central America & Mexico Trips by Departure Date
Central America & Mexico Trips by Duration