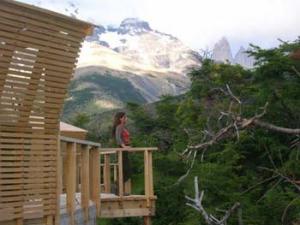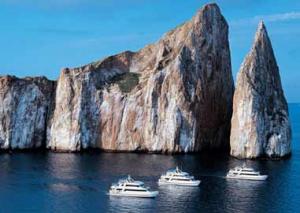 Back by popular demand... I am pleased to announce our new Trip Journal, and Trip Video contest. Submit your best entries for a chance to win a trip for two with Adventure Life! Contest is open to all Adventure Life alumni. I'll get right to the good stuff ...
the prizes
.
WHAT YOU WILL WIN!Best Trip Journal:
Win a trip for two to EcoCamp's luxury suite domes in remote Torres del Paine National Park, combined with an expedition cruise on board the Mare Australis for a complete Patagonia adventure!
Click here for details.
Trip Video Drawing:
Win a 10-day Galapagos adventure for two on board the Eric, Letty, Flamingo!
Click here for details.
Send us your best travel videos, and start creating your Online Trip Journal today --
click here to get started
.
THAT'S TWO CHANCES TO WIN!Past Winners
Take inspiration from some of the past winners.
click here
.
Or read some of the
trip journals already online
.
You may even recognize a few names and faces from the Adventure Life staff... Just like you, we're travelers who love to share our experiences with others -- no matter how embarrassing the photos.