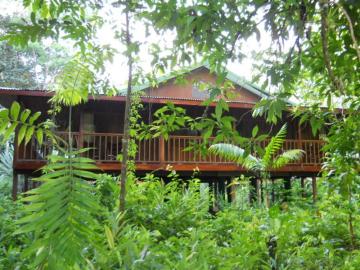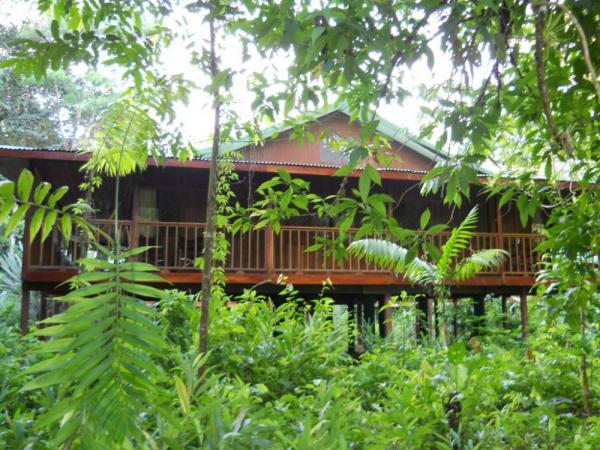 Going home today, and I just really want to reflect on my time here.
For me, I am so glad I was able to be open to anything, physically and spiritually.
I experienced a huge change, I faced fears and am braver for it, I challenged myself in everyway and grew so much. I had a spirtual growth surge that has impacted me in ways I have yet to find out more about.
I learned so much about this beautiful country, not just about the wildlife, and plants, but maybe most importantly about respect and passion for where you are from.
Will I come back to this country again? Already working with Adventure Life on my next trip.
They have a saying in this country: Pura Vida ( Life is good). So really thats all I can say right now Pura Vida!!!!!!!!