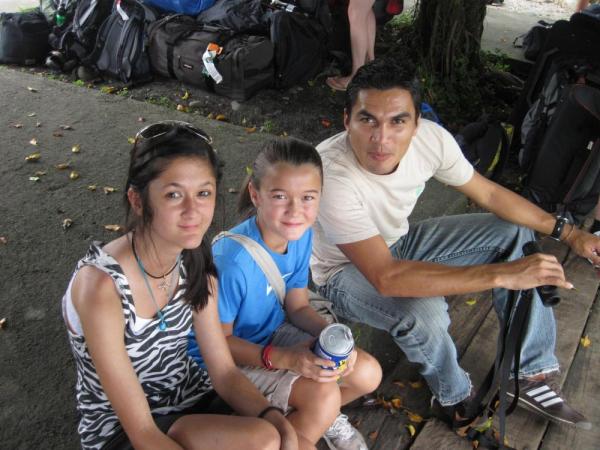 Was it watching the turtles and the miracle of life in the jungle?
Was it the rush of adrenaline while shooting the rapids on the Reventazon?
Or the surreal view of sleeping in the shadow of an active volcano?
Or flying through the forest on over a mile of zipline?
All I know is I felt full of life at the end of my trip. I know my whole family felt this way about Costa Rica. But, alas, our Costa Rica Quest was ending after 7 glorious days.
So we were leaving Costa Rica - but we all felt a part of Costa Rica was coming with us. I don't know how long this feeling will last, or even how to describe it... but perhaps the Ticos and Ticas have always had the phrase for it: "Pura Vida, mae!".
Pure Life, man. Pure Life.