As a reminder to how the incredible Galapagos Islands were formed, Sierra Negra (also known as Volcán Santo Tomás) erupted late in the afternoon on October 22nd. Sierra Negra is one of six volcanoes on Isabela, by far the largest of the Galapagos Islands. Along with its volcanic landscape, Isabela is also well known for the 5 subspecies of giant tortoise that live in the cloudforests. Thankfully, the lava flow has proven little risk to wildlife in the area, and the people in the village of Puerto Villamil. Rather, the eruption has been an unexpected and awesome surprise for visitors to Isabela. Galapagos travelers now have the unique and rare opportunity to view this natural wonder. An observation area has been temporarily established near the site of the eruption for Galapagos travelers to get a better view and understanding of the sheer power of the volcanoes and the islands they created. The last time the Sierra Negra erupted was in 1979.

During our Galapagos Multisport tour, our travelers have the opportunity explore a dormant Sierra Negra, with a horseback ride to the very rim of the volcano. The view from this 6x5 mile-wide caldera is sensational. From there visitors can hike to the puffing Chico Volcano on the northeast side of the caldera. During the hike, there is a good chance to see Galapagos hawks, short-eared owls, finches and flycatchers.

Isabela also offers a Tortoise Breeding Center for its Galapagos travelers. Isabela's salty lagoons are also home to a wide range of sea birds, offering some of the best birding of all the Galapagos.
Want to Go?
country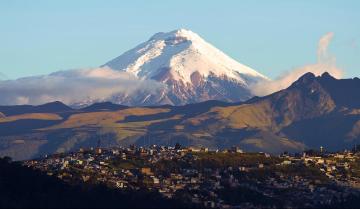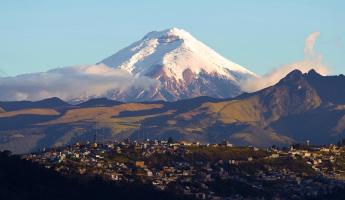 region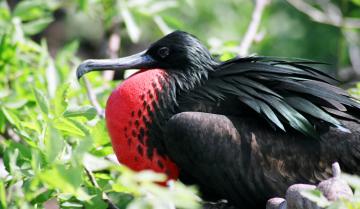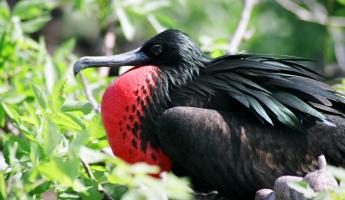 continent