99% of travelers planning their Galapagos trip ask the same question: "Which islands are best?" The biggest comparison in question is between the western and eastern islands.
While it is the most commonly asked question, it is one that does not have a good answer. The honest-to-goodness truth is that both sides of the islands are equally amazing and you will be hard-pressed to find an itinerary that will not give you a fantastic overall experience.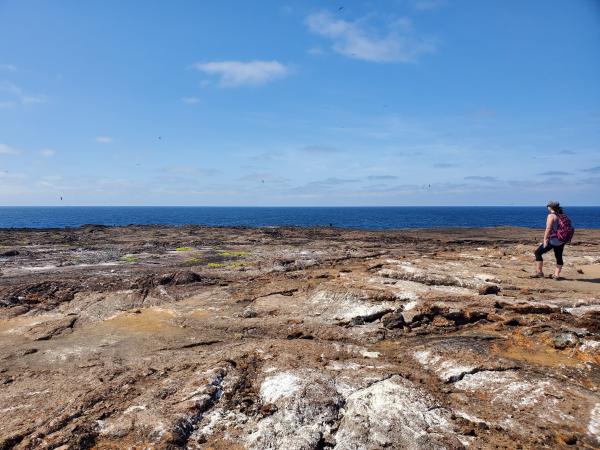 If you consult the lists created by the experts, you'll find the same islands make an appearance on their "top islands" lists: Isabela, Fernandina, Genovesa, Espanola and Floreana. You'll find some others that make an appearance here and there, but these five dominate overall. The one thing that these islands all have in common is that they are the outliers; these islands are the farthest south, west and north in the archipelago. Any five-day itinerary will typically have at least one of these islands included, and any eight-day itinerary generally has two or three of them.
Unless you are someone who is an extreme birder, or who has some "must-see" creature that can only be found on one island, ANY itinerary will do! The quintessential, most sought after creatures in the islands (sea lions, blue-footed boobies, tortoises, frigate birds, sally light foot crabs, iguanas, sharks, turtles and finches) can be found in all corners of the national park, so any direction you choose to travel will be fantastic.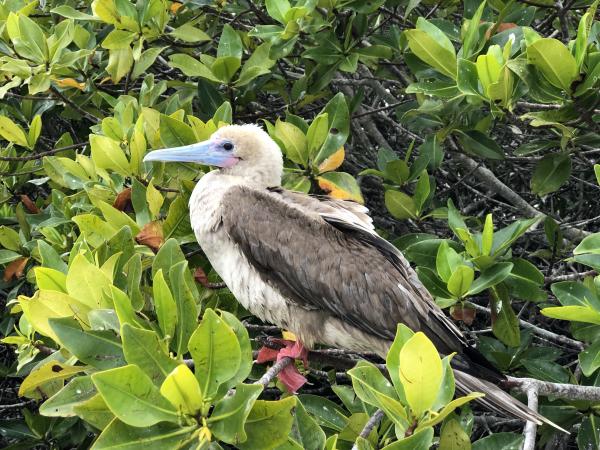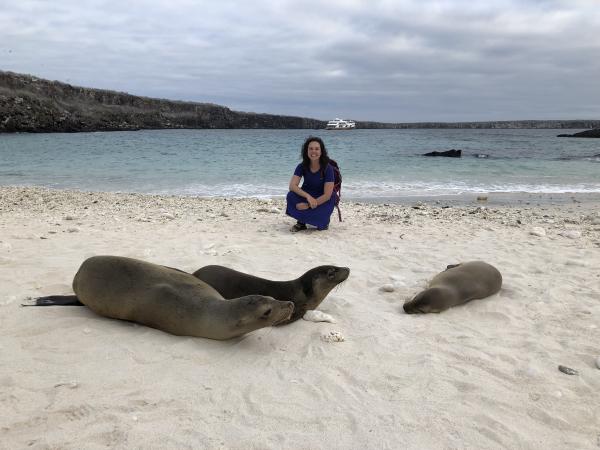 The one big wildlife difference that stands out would be the birds. While most can be found throughout the islands, you can only see the waved albatross on Espanola (in the southeast) and you can only find the flightless cormorant on Fernandina/Isabela (in the west). If these two birds do not make a difference to you, you can relax and choose the ship, dates or budget that fit you best, rather than getting caught up in the islands your cruise will visit. After all, everyone who has been to the islands swears that the area they visited was "the best" – and they are all correct!