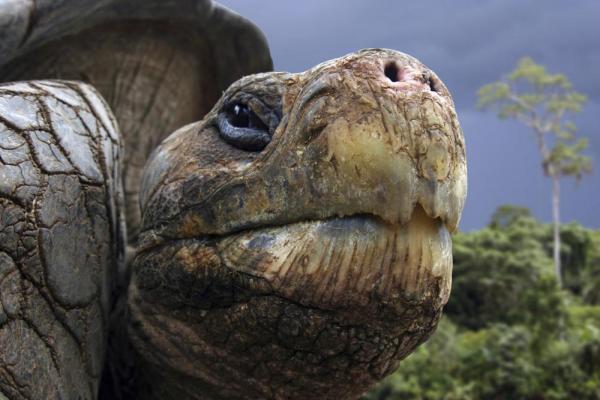 The Directory of the Galapagos National Park is currently remodeling the giant tortoise breeding center, Fausto Llerena. This center is popular among visitors to the Charles Darwin Research Station during their
Galapagos trip
. Ongoing construction has resulted in visit restrictions to the corrals and the incubation center. This does include the corral where "Lonesome George" spent his last years. However, the corrals of the land iguanas and the Van Straelen Interpretation Center will not be affected by the remodel.
Closures are expected to be enforced from
August 31, 2015
for the duration of 5 months (approximately
January 31, 2016
). Please be aware that Adventure Life
Galapagos itineraries
are subject to change due to decisions of the National Park or the yacht operator. Our office is not always notified in advance of such changes, but we will keep our travelers as updated as possible. We truly appreciate your understanding and patience during this time.