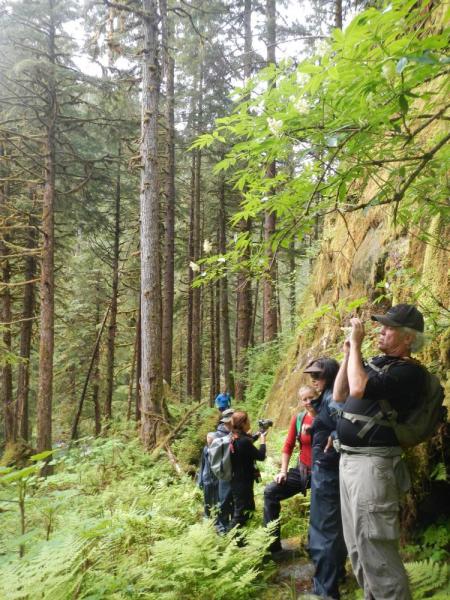 If you like nature, wildlife, beautiful scenery, and BEER...we have the trip for you. The "Whales, Tales, & Ales" departure on the
Wilderness Adventurer
highlights all of the above. Daily activities include kayaking, paddle boarding, and skiff exploration in glacial fjords as well as the San Juan archipelago. Hikes in the Olympic Mountains, Mt. Constitution, and Washington State Parks are part of the trip itinerary. There is also ample time to watch out for gray whales, orcas, seals, sea lions, and eagles.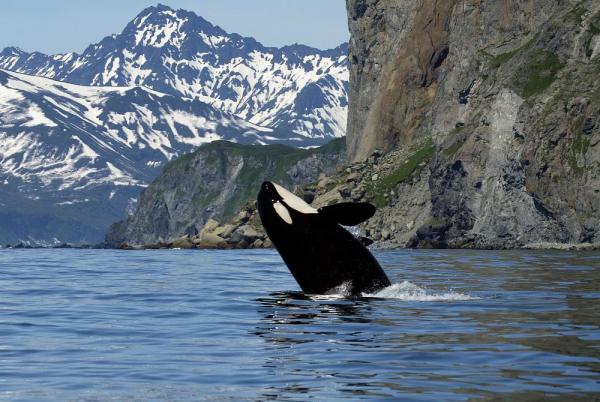 The most attractive element of this "Whales, Trails, & Ales" cruise may turn out to be the "Ales." Hosted by Northwest beer experts, Kendall Jones and Kim Sharpe Jones, this trip highlights the best beers of the region. Onboard, passengers will enjoy a special selection of Washington nautical-themed beers. Beers from Silver City Brewery & Oak Harbor's Flyers Brewing will be paired with clams, oysters, and other delicious dishes during dinners. Kendall and Kim will be hosting brewery tours during shore excursions, as well as presentations on beer styles. All the while, take in the picturesque surroundings, explore the temperate rainforests, and keep an eye peeled for a breaching whale.
This "Whales, Trails, & Ales" itinerary departs from Seattle on May 3, 2014. You can see all of the trip details
here
. Don't miss this opportunity to sip your way through the Northwest!