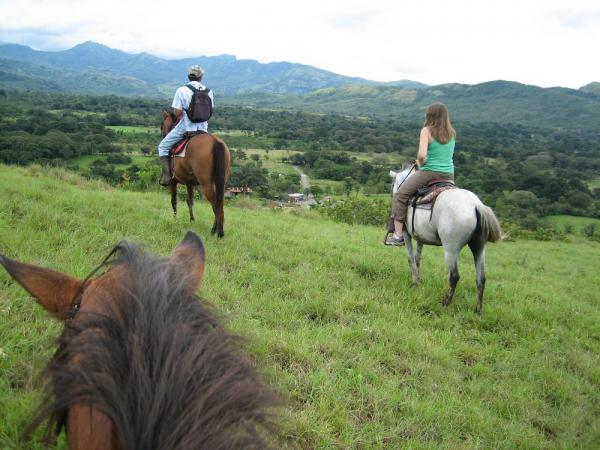 Accompanied with the tag-line "Go for the canal. Stay for everything else" - the
New York Times
lists Panama as #1 in their annual
Places to Go
feature for 2012. And for good reason. Panama is a country of phenomenal flora and fauna, secluded beaches, tropical beauty and historic marvels. Yet for all its wonder it remains - from a traveler's perspective - oddly overlooked. Think Costa Rica 25 years ago. While the country is known mostly for its famous canal and thriving capitol city, its natural attractions include birding whitewater rafting, surfing and snorkeling. Acting as a land bridge between the Americas, Panama's biodiversity is said to be three times higher than the United States, Canada and Europe put together. More than 29 percent of the country's landscape is made up of 15 national parks, forest reserves and 10 wildlife sanctuaries.
And as the New York Times points out, Panama's economy is booming, which means good things for infrastructure. "Even Panama City's famously dilapidated historic quarter, Casco Viejo, has been transformed," states the NYTimes. "The neighborhood, a tangle of narrow streets, centuries-old houses and neo-colonial government buildings, was designated a Unesco World Heritage site in 1997 and is now a trendy arts district with galleries, coffeehouses, street musicians and some of the city's most stylish restaurants and boutique hotels."
Panama travel
for 2012? Sounds good to me.
Want to go?