As if you needed ANOTHER reason to visit this beautiful country, there is now even more incentive for US travelers going to Argentina! The exchange rate for the Argentine peso to the US dollar keeps changing in our favor. Throughout the last year, the value of the Argentine peso has declined, making the country more attractive as a travel destination for those in the States.
Currently, the official exchange rate of the Argentine peso is over 8 pesos to 1 US dollar. This is compared to 6 pesos to 1 US dollar last October, which may not seem substantial but can really add up. Frommers.com states that,
"Some 400,000 Americans visit Argentina each year, and that figure is bound to skyrocket in the face of a weakened currency that makes all normal tourist expenditures...cheaper than used to be the case."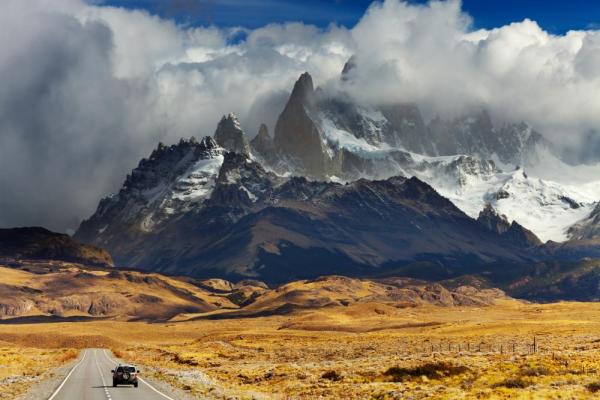 So, if the steak dinners, tango shows, dramatic landscape, vineyards, and opportunities for active adventure are not enough lure you, perhaps the lighter blow to your pocket book will.
Learn how you can explore Argentina
here