The Center for Traditional Textiles of Cusco
The Center for Traditional Textiles of Cusco (CTTC) is a non-profit organization established in 1996 to aid in the survival of Incan textile traditions and to provide support to weaving communities. Working with the Center, Quechua weavers and their families in the region of the former Incan capitol are engaged in skills-building, community networking and market development. By researching and documenting complex styles and techniques of the ancestors, the Center helps to ensure that 2,000 year-old textiles traditions will not be lost to future generations.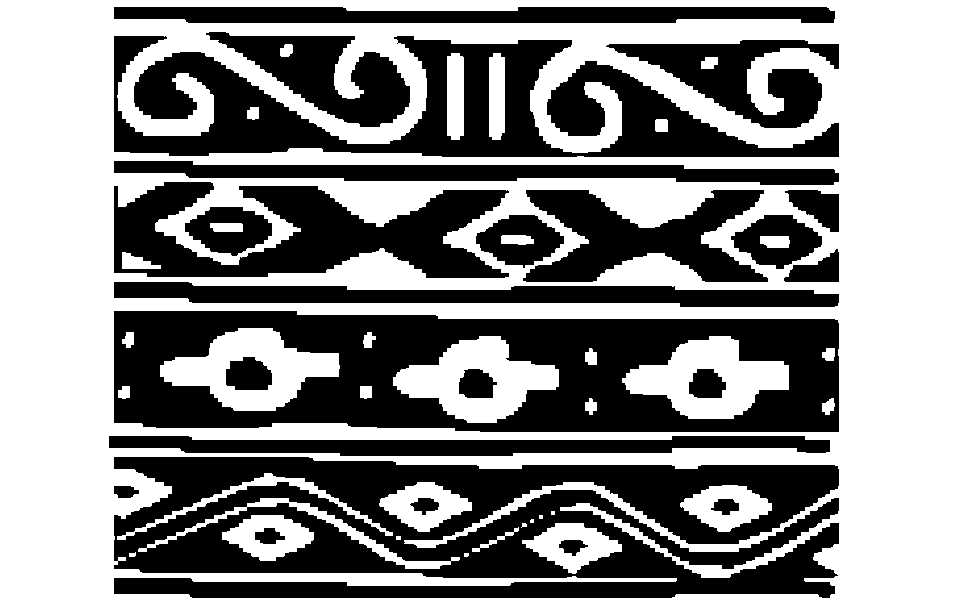 CENTRO DE TEXTILES TRADICIONALES DEL CUSCO
Av. Sol 602, Cusco; Peru
Telf/fax: 08140 228117
www.textilescusco.org
Brian Morgan
Adventure Life Journeys
1655 S 3rd St W, Ste 1
Missoula, MT 59801
USA
Dear Brian,
It was wonderful news to receive information about your company's decision to donate to the Center for Traditional Textiles in Cusco. What a pleasure it was to receive your donation, which means we can share together our desire to preserve cultural patrimony through supporting Peru's textiles traditions and its gifted weavers. We plan to use your donation to purchase materials necessary for natural dyes, which will be used in the dying workshops in our 9 weaving communities. Our workshops currently support the crafts of 350 adult weaves and over 200 children and youths.
We very much appreciate your kindness. This will help us to continue providing assistance and education to the weavers and their families.
Cordially,

Nilda Callanaupa Alvarez
Director
For more information on Adventure Life's community development grants,
click here.