Travel entails an invaluable relationship between visitors and hosts. We've done our best to try and give back to the places and people that have inspired our company from the very start. Their success is our success. Here are a few organizations and communities in Peru that we are more than pleased to offer our support.
The Center for Traditional Textiles of Cusco
The Center for Traditional Textiles of Cusco (CTTC) is a non-profit organization established in 1996 to aid in the survival of Incan textile traditions and to provide support to weaving communities. Working with the Center, Quechua weavers and their families in the region of the former Incan capitol are engaged in skills-building, community networking and market development. By researching and documenting complex styles and techniques of the ancestors, the Center helps to ensure that 2,000 year-old textiles traditions will not be lost to future generations.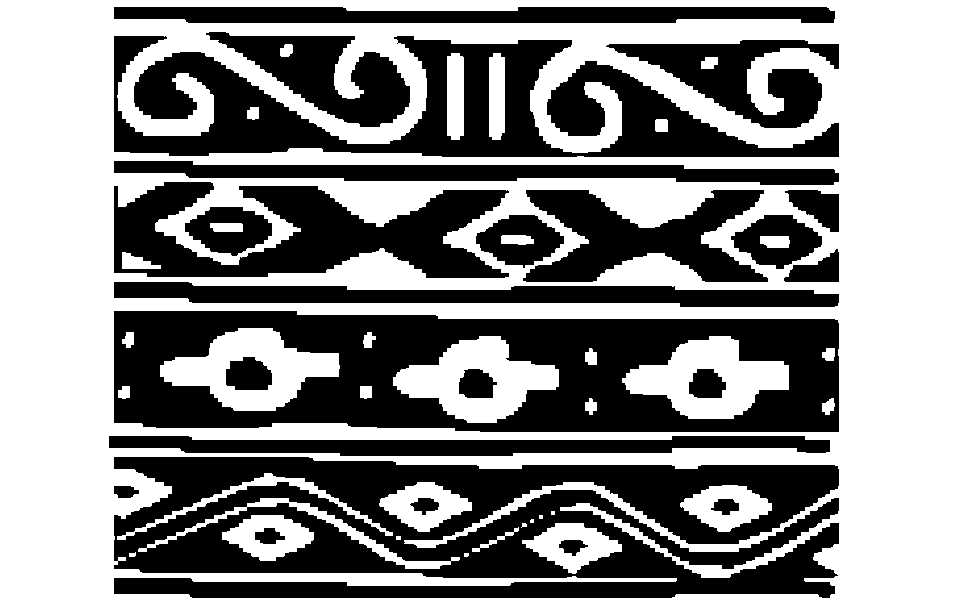 CENTRO DE TEXTILES TRADICIONALES DEL CUSCO
Av. Sol 602, Cusco; Peru Telf/fax: 08140 228117 www.textilescusco.org December 28, 2007 Brian Morgan Adventure Life Journeys 1655 S 3rd St W, Ste 1 Missoula, MT 59801 USA Dear Brian, It was wonderful news to receive information about your company's decision to donate to the Center for Traditional Textiles in Cusco. What a pleasure it was to receive your donation, which means we can share together our desire to preserve cultural patrimony through supporting Peru's textiles traditions and its gifted weavers. We plan to use your donation to purchase materials necessary for natural dyes, which will be used in the dying workshops in our 9 weaving communities. Our workshops currently support the crafts of 350 adult weaves and over 200 children and youths.
We very much appreciate your kindness. This will help us to continue providing assistance and education to the weavers and their families.
Cordially,

Nilda Callanaupa Alvarez
Director
Mantay Shelter, Cusco, Peru
The Mantay shelter in Cusco, Peru supplies young single mothers with a safe environment where they are counseled, educated, and given training. Currently, the Mantay shelter is the only place in Cusco that gives these young mothers the opportunity to take on and develop their role as providers while at the same time enjoying their adolescence. We have also purchased samples of the leather handicrafts produced by the young mothers at Mantay to give to all of our Peru travelers, as a small example of the quality work - and furthermore the quality of the technical training classes - provided at Mantay. And we encourage interested travelers to bring such donations and/or visit the shelter during their Peru travels; we provide the means for them to do so. Visitors also have the opportunity to purchase the handicraft items produced by the young mothers at Mantay.
Cusco, December 11, 2007
Sr. Brian Morgan ADVENTURE LIFE Dear Sir,
I have the pleasure of representing the association, "Qallariy ['to begin' in Quechua] Project for Support in Development," a non-profit organization started in April of 2000 in the city of Cusco, Peru.
The Qallariy Association was created with the purpose to promote the essential development of depressed sectors in the urban areas and the surrounding rural communities of Cusco, Peru. Currently, their only project is the Mantay refuge, which provides a sanctuary and educational environment for expectant adolescent mothers and new mothers and their children, who are in a state of abandonment since local authorities do not provide assistance, nor provides aid to address the internal issues of this social problem.
The association does not have consistent, stable financing, but rather relies on generous acts and donations like the one that Adventure Life has shared with the children and mothers of Mantay. This donation will help to improve their living conditions, as well as provide many smiles.
For all these reasons, we want to congratulate Adventure Life and its president, Brian Morgan, for their initiative and their sensibility towards Peru's less fortunate. And in addition, the young brave mothers, their children and the personnel of Mantay would like to say MANY THANKS!
Thank you for contributing towards a better world for the young women of Cusco, Peru.
Attentively,
Maria Raquel Garcia Matias DIRECTOR OF THE MANTAY SHELTER
Cachicatta Community
The people of Cachicatta community in Peru are primarily subsistence farmers and many augment their income by working as cooks and porters on the Inca Trail and other routes in the area. Adventure Life's porters and cooks for our Peruvian treks come from this community. We provide on-going support to the community - the most recent community project focused on a waste management program to help educate and train these porters. Management of solid waste is a difficult issue in the Andes where there are few facilities to deal with waste discarded by locals and tourists.
From: The Community of Cachiccata For: Adventure Life
Sending a huge, affectionate and marvelous holiday greeting from the ancient stonecutters of Cachiccata in the heart of the Sacred Valley of the Incas.
For many years, Adventure Life has been part of our family and part of the effort to improve our quality of Life.
For this reason and many others, we remember you in these special times. We think of how you helped the people of Cachiccata when we needed you.
In these days of sharing and togetherness, we send the best wish of all- that 2008 will bring much prosperity for everyone at Adventure Life.
Thank you so much for working with us.
Happy Holidays

Klever Marca Coronel President of Cachiccata