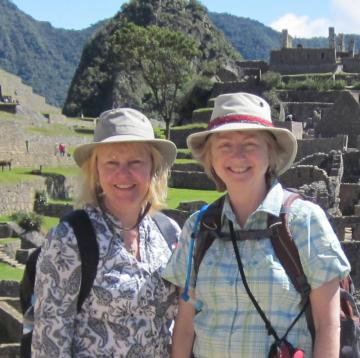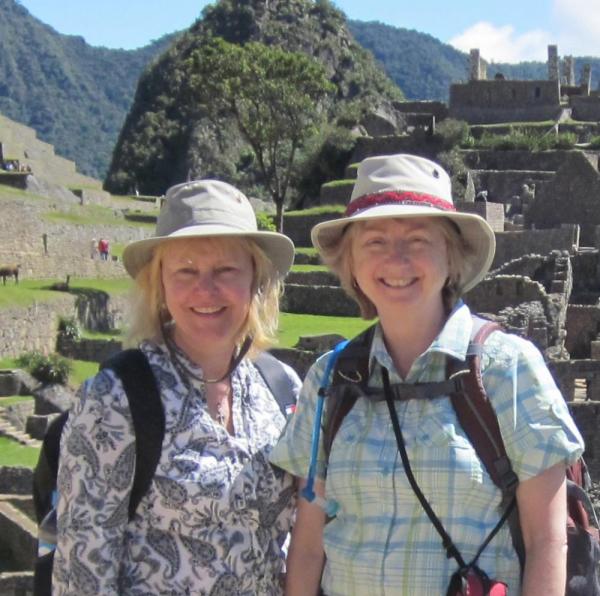 Today we started our big adventure. Diane and I are 55 years old with 3 grown children. We had read about hiking the Inca Trai to Machu Picchu and decided it was something we would like to do. We knew it would be a challenge, but also a great "Bucket List" trip. Many people didn't think we could do it , but we proved them wrong.
Our day started early with me picking up Diane at 5:15am and heading to the Toronto airport park n' fly.
Our first flight was at 8:30 am from Toronto to Newark, New Jersey, and then at 2:20 Newark to Lima, Peru.
Both flights were great and passed quickley.
We got our luggage, had many offers for a taxi, but our hotel, Costa Del Sol - Ramada, was right across the street from the airport. How convenient that was. Our room was great and we enjoyed a welcome Pisco Sour at the bar. It was very good.