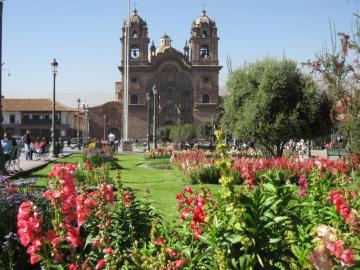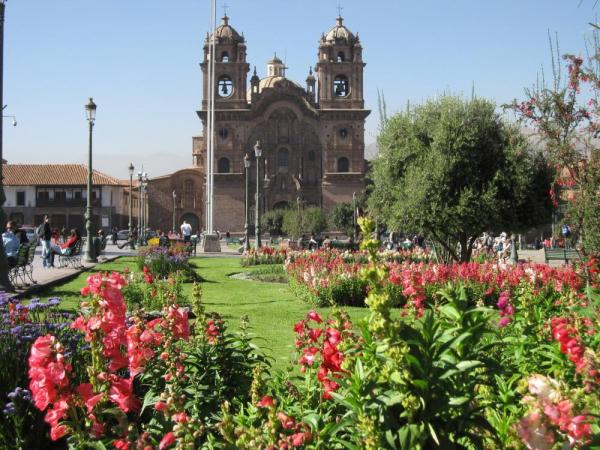 Day 3 is a little easier with two shorter passes.
We started the day again waking to hot tea and warm water brought to our tent and then an amazing breakfast. Another beautiful weather day.
Todays trek was filled with different lush vegetation and the clouds moving in and out of the valleys below us. The views again were spectacular, with glacier topped mountains. We went thru some tunnels, caves and there were some sheer drop-offs along the side of the trail in some places.
The campsite was fabulous, up high in the mountains. The views were great, with the clouds constantly moving in and out below us and around us. It is so peaceful! The songbirds were singing.
We had another delicious supper and Vidal even had some wine for us.