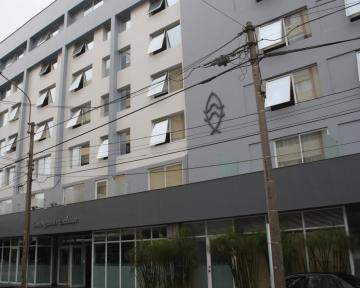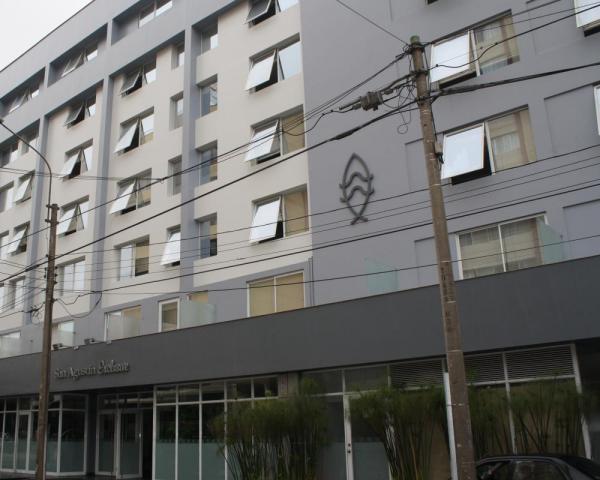 .
The long-awaited Panoramic Peru trip started with our noon departure flight on United Airlines from Reagan International Airport in Washington DC with a connecting flight in Houston, Texas. Careful packing allowed for carry-on luggage, thus ensuring bags arriving with us. Flights were uneventful and we arrived in Lima at 11 pm. A local driver from Adventure Life accomplished the transfer from airport to hotel. Although nighttime, we were able to observe the beauty of the region as we left the city of Lima and rode along a stretch of the Pacific Ocean toward our hotel. The coastal area featured wide beaches, recreation facilities and bike paths, with the city perched high above on sheer cliffs. Upon arrival at the San Agustin Hotel, which was located in Miraflores, a suburb of Lima, the first of many pisco sours was enjoyed followed by a shower and welcome bed.
We stayed in 9 different hotels during our travels and all were comfortable. A buffet style breakfast consisting of coffee, tea, juices, eggs, pancakes, cereal, yogurt, ham, cheese, a variety of bread and rolls, and fresh fruit was served at all hotels. Lunches were usually eaten mid-afternoon and often times were elaborate buffets of local food, including beef, alpaca, guinea pig, chicken, potatoes, quinoa, soups, breads, fresh fruit, and several types of flan or mousse. A relaxing dinner and drinks usually occurred near 8 pm in a restaurant of our choice. The commercial bus line Cruz del Sur provided transportation for longer trips, while shorter trips were by a comfortable 11-passenger Mercedes Benz luxury van.
A Passport and Immigrant Card were required at every hotel check-in, as well as at every transportation center.