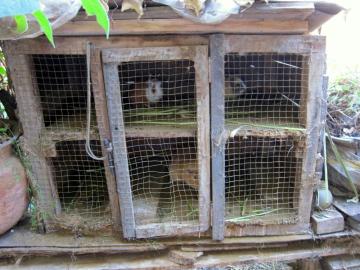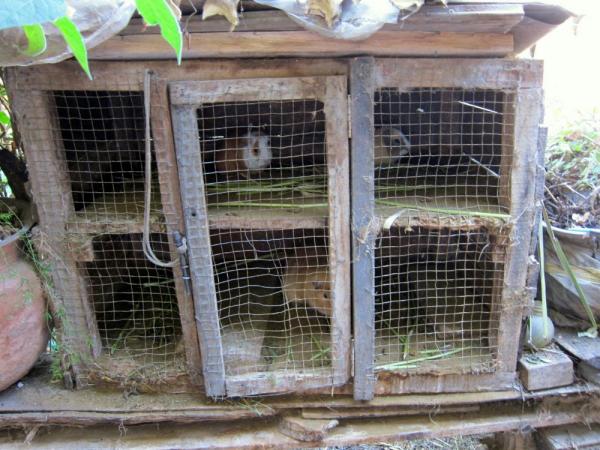 Our final day... It was hard to believe that we had only been gone a few days. It seemed we were gone for months. My mom and I return to Machu Picchu in the morning. We wandered around, losing ourselves in this mystical site.
Further adding to the "authenticity" of the ruins are llamas. They look so beautiful, grazing against the backdrop of ancient stone terraces and buildings. I had the bright idea of trying to pet one and discovered, yes, llamas do SPIT!
After taking a few final photos, we left Machu Picchu for the train station. (I must add, Adventure Life thinks of everything- our luggage was delivered from the hotel to the train station so we didn't have to carry it around with us during the day or worry about going back to the hotel to collect it).
We took Peru Rail's vistaclass train back. The train has windows on the ceiling. As you travel along, you can relax and look out the windows, admiring for one last time, the rugged Andean wilderness.
We were promptly picked up at the train station by two Adventure Life representatives to travel the final leg of our journey back to Cusco.
I could not help but reflect as we sped along, what a great time I had. Our trip with Adventure Life did not disappoint in the slightest. Everything was top notch and up to my tough standards. Yes, I had to rough it in the wilderness and go without a shower and modern luxuries. But, would I do it again??? ABSOLUTELY!!!! Our trip was the perfect combination of history, adventure, picture perfect vistas and yes, extraordinary local cuisine.