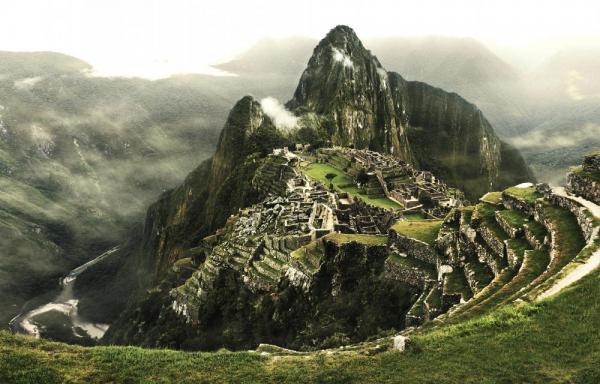 Contrary to some of the news floating around recently, Machu Picchu archaeological site will NOT be closing in April 2016. There are indeed some maintenance closures for travelers to be aware of, but these are for the two main mountains that overlook the site of Machu Picchu.


April 1-15, 2016: Access to Huayna Picchu Mountain closed to visitors


April 16-30, 2016: Access to Machu Picchu Mountain closed to visitors


The staggering of these closures gives visitors one option for climbing above Machu Picchu at all times of April. Those iconic views will be possible throughout the month! Both mountains already have a daily limit of 400 visitors, so they are already more difficult areas to visit even when maintenance is not an issue. Hopefully, travelers will understand the importance of preserving this important archaeological area and that this temporary inconvenience is necessary for the required maintenance. It is unfortunate that this is occurring during the height of busy season and not during low visitor season. However, the protection of Machu Picchu definitely takes precedence over our 2016 personal travel schedules.