We had a forced overnight in Amsterdam on our way to Tanzania, which originally frustrated me. It was unknown, we don't have experts to tell me where to stay/what to do. But as soon as I embraced it, I knew I wouldn't regret the extra night. I read up on recommendations, looked at areas to book a hotel, asked friends and coworkers what they suggested and started to get really excited for our 20 hours there. I ended up booking a highly rated AirBnB that was very affordable and close to the airport. It was a
tiny house
located on a beautiful hydrangea flower farm. This hostess was very much like Joanna Gaines with the decor/overall atmosphere and had this place set up so comfortably. They were my best resource as I told them what we hoped to do that day we were there and gave great local advice. Our hostess, Bruna, recommended the Albert Cuyp Market for a fresh stroopwafel and to take a canal cruise. I wasn't sure how we'd be feeling when we arrived at 1 PM (feeling like it would be early in the morning for us) and didn't book anything in advance. The best feature of this AirBnB was that they offered rides to and from the airport. We entered confused and exhausted to Amsterdam but happy to have someone to give us a ride to our "home" for the day.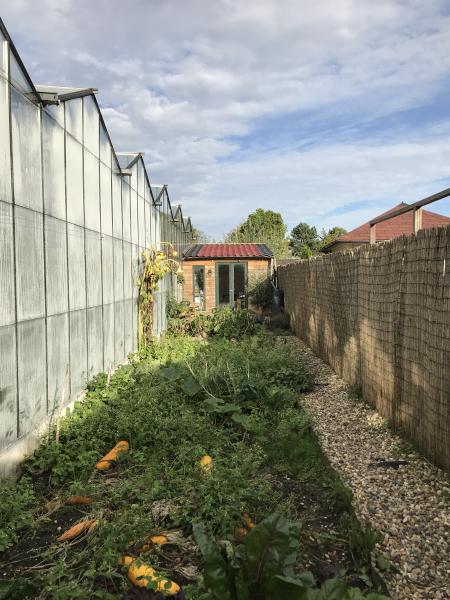 We ended up booking an Uber ride into town after we settled in which was between $30-40 USD each way. We were dropped off at Albert Cuyp Market which was perfect for strolling and seeing food and gifts to buy. We made a quick stop at an ATM so we had enough cash to get a delightful stroopwafel that was freshly made.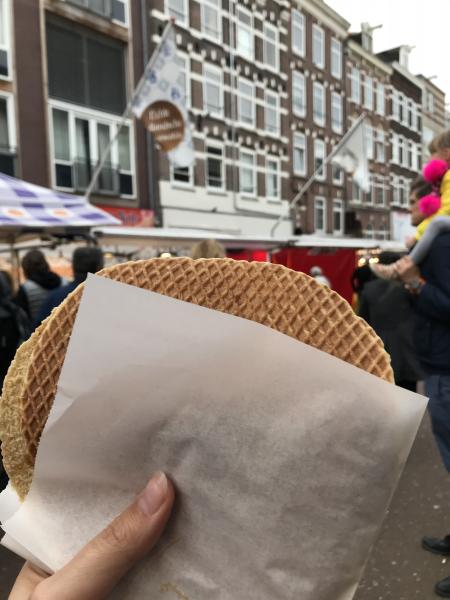 We wove our way through the rustic streets until we found the main canals and a place where we purchased a cruise for about $20 USD per person. The cruise was about 1.5 hours and gave us a glimpse of beautiful Amsterdam. We had a couple of Heineken on board just to enrich our experience. It definitely tastes a little better where it was made. We caught an Uber to take us back to our tiny home and were grateful for a comfortable place to rest for the night. Sleep didn't come as easy and we both woke up in the middle of the night. It was then that I was so grateful for the extra night to try and adjust to the time change. We didn't have to prepare ourselves to go on safari the next day, just for another long flight to Kilimanjaro.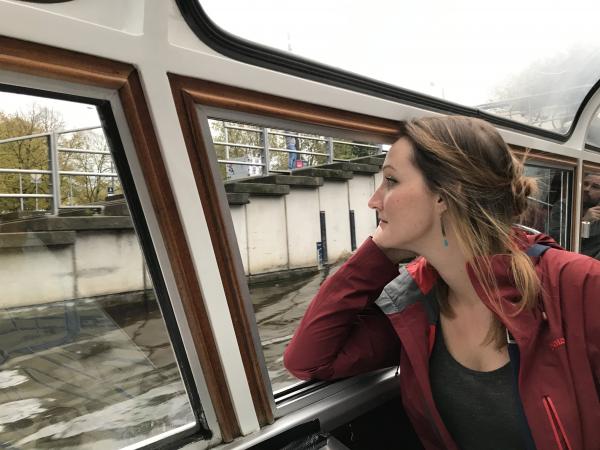 I would recommend an extra night to any of my travelers. I think it was extra special to have time in Amsterdam as it was totally different than Africa. It added to the adventure having a hot second in Europe before heading to Tanzania. Even if it means two extra nights in Tanzania at the beginning of your trip, do it. Make room for it in the budget because you won't regret it and you'll be all the more ready to soak up every second of your adventure ahead.