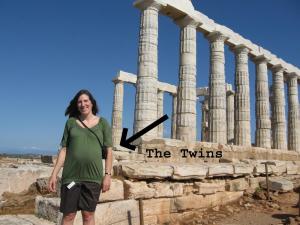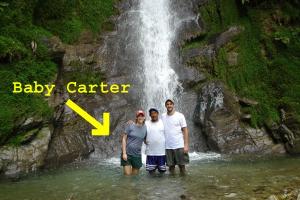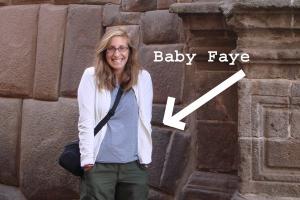 As part of Adventure Life's policy, we welcome newborns in the office for the first 6 months to help make the transition back to work easier on Mom, Dad and baby ... and budget! And believe-you-me, we've put it to good use. Our Adventure Life family continues to grow -- sometimes, exponentially. For a while there it looked like pregnancy was contagious: four out of sixteen staff members expecting? That had to be more than simple coincidence. We started advising each other to steer clear of the kitchen because it was obvious there was "something in the water."
Since Adventure Life beginnings in early 1999, we've had a stream of charming babies set up shop with mom or pop -- 4 bouncing babies boys, and one delightful little girl. And, with the recent arrival of twins, we're looking forward to two more tiny bundles to show up in May when Mom, Mary, returns back to the office.
Parenting in the Workplace Institute
, and
Babies in the Workplace
are sister organizations that are "dedicated to providing support, resources and objective analysis of parenting in the workplace programs." They have compiled a list of roughly 140
baby-friendly companies
in the nation -- including Adventure Life. This NGO also provides great resources whether you're an employer or employee, the benefits of going baby-friendly, and great advice on making it work. For us, we've discovered what works and what doesn't. Example: Designated baby zones = works. Inflexibility and cookie-cutter expectations = doesn't.
As a mother of three and Adventure Life staff member, I can personally tell you how much I have appreciated this perk. My youngest two have joined me at the office -- and this policy provided me with such an unbelievable amount of relief to the countless anxieties that face a new mother returning back to work. Makes me proud to boast a little about it in our blog...