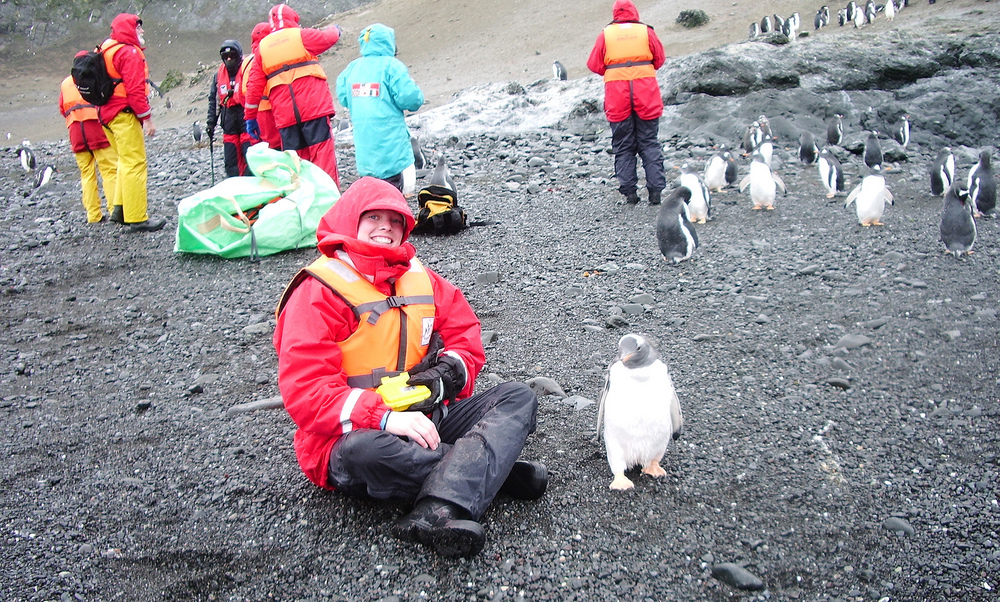 Good morning great Adventure Life friends!!!
Just a quick note to let you all know that we have fallen in deep deep love with Antarctica. I will fill you in on all the details when we get back, but let's just say ... spectacular. Here's a bit of our checklist:
kayaking through icebergs
,
camping on the continent
, humpback whales, albatross, chinstrap penguins, gentoo penguins, elephant seals, weddell seals and the most incredible landscape I have ever seen. Truly otherworldly.
We've been thinking about you all, HAPPY BELATED THANKSGIVING!
-
Beth
,
Julia
and
Renee