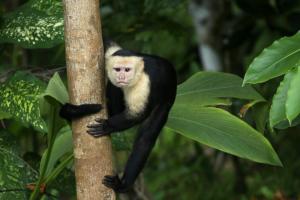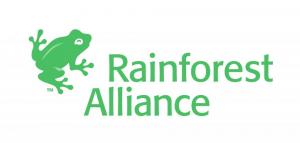 Adventure Life continues to grow our partnership with the
Rainforest Alliance
. Our current project is the "Conservation Alliances for Economic Viability"-- a very academic title for a very promising initiative. The goals of this
USAID
approved project include the preservation of at least 200,000 hectares of Amazonian rainforest in Ecuador -- combined with training and technical assistance to four community-owned lodges located in or adjacent to protected areas. The focus will be on reducing negative impacts associated with tourism -- and revaluating the most successful & practical practices of responsible tourism. Sustainable travel can be a strong player in not only maintaining areas already protected -- but also by expanding preservation into additional regions where the biodiversity and traditional local culture is threatened.
Adventure Life staff member, Julia Kocubinski, is getting ready to depart for the Ecuadorian
Amazon
to review, learn from, and lend insight to the Amazon lodges currently working with the RA on this project: Kapawi Ecolodge & Reserve, Huarani Ecolodge, Sani Lodge and the Napo Wildlife Center. Adventure Life is honored to be one of three international tour operators to partner with the RA on this project. Stay tuned for updates upon Julia's return.
Safe & successful travels Julia!