Recently, our office had the opportunity to serve some people in need here in our hometown of Missoula. Adventure Life partnered with Lowell Elementary School to provide holiday gifts and goodies for two families - one with 2 children and one with 4 children.
Employees donated monetarily, and Adventure Life matched the total given amount! This allowed us to really spoil these families, lighten their burden, and brighten the season. Along with fun toys, musical instruments, and art supplies for the kiddos, we purchased laundry detergent, soap, blankets, and warm clothes for all members of the families.
While we strive to be sustainable and responsible in the operation of our tours around the world, we cannot neglect concerns right here at home.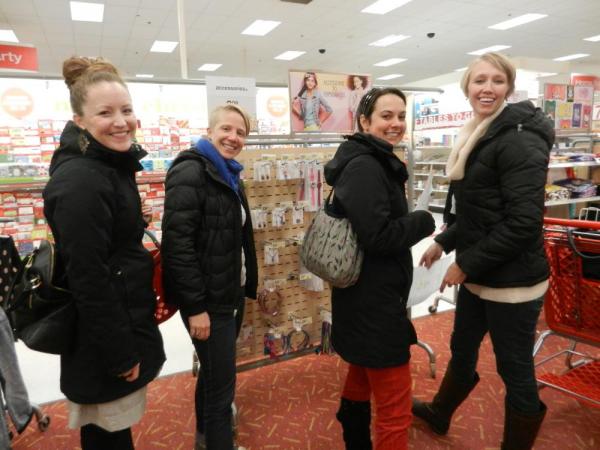 Adventure Life staff shopping for gifts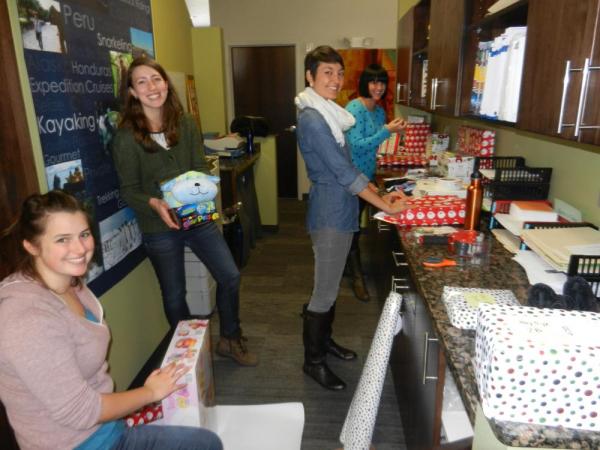 Wrapping all of the goodies back at our office.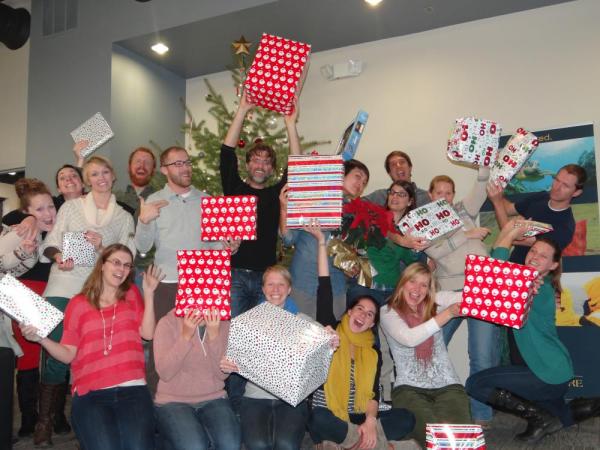 Adventure Lifers celebrating the JOY of giving!