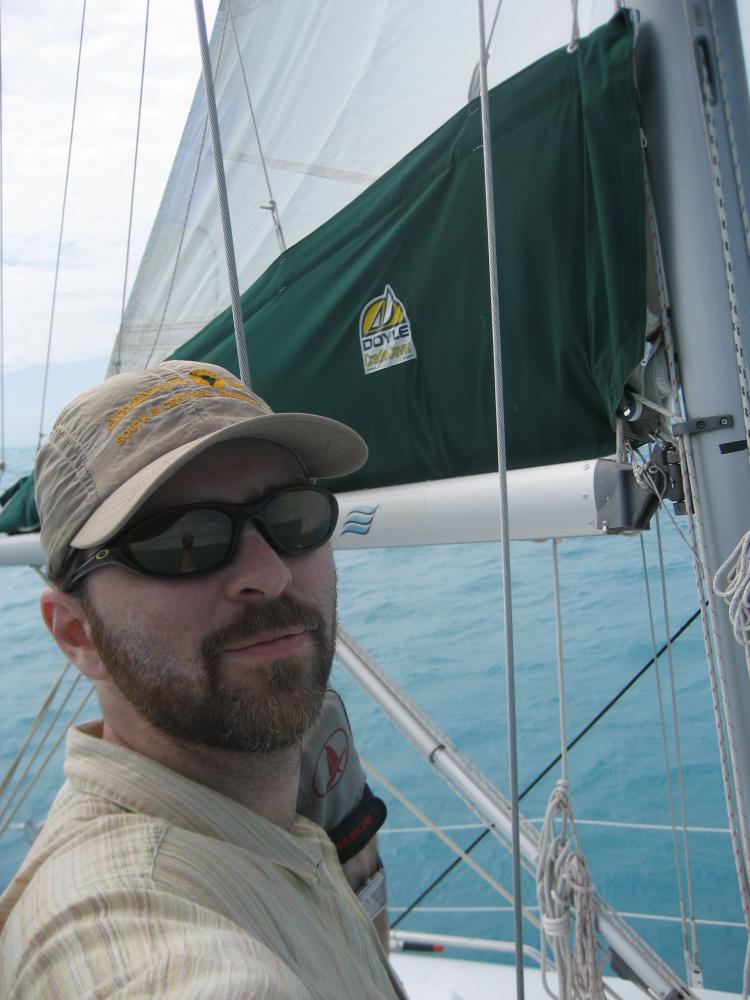 Welcome to Adventure Life's brand new blog! My goal with this blog is to provide a wide range of articles, discussions, and news about travel to Latin America and small ship cruises worldwide. Check back often as we'll be updating at least every other week, and often more than that.
I don't want this to simply be a copy of our website, notifying you about discounts, popular trips, and new tours - although, I'm sure I'll offer that sometimes. My plan is that our blog provides us the freedom to write about a wider range of topics relevant to the cultural traditions, natural wonders, and the nitty-gritty of visiting the worlds most exciting natural and cultural destinations.
I'll also do everything I can to
NOT
let this turn into an
infomercial!
I want this to be
an interesting to read
and worth a few minutes of a readers valuable time.
Some topics I anticipate featuring include:
Inti Raymi Festival - it's history and the present day experience
The Best Treks of South America
Green Travel - just what is it? ... and I hope this gets lots of feedback from our readers.
Peru's culinary traditions - yes, they have amazing food beyond the potato and guinea pig!
World's most luxurious cruises
Women only travel - my wife has inspired this one
Indigenous people of Ecuador's Amazon
What's up with guides in Galapagos?
Cusco's Witches Market - should be a good one
Peru's weaving traditions
Actun Tunichil Cave - an awesome subterranean experience
and much more.