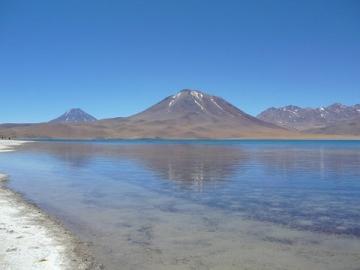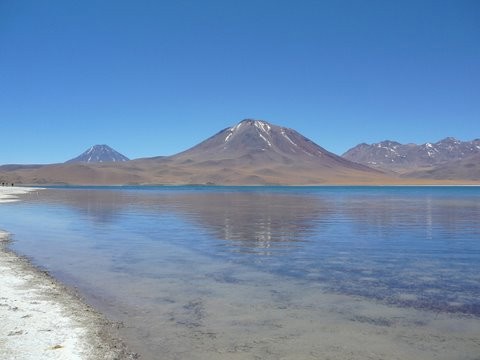 Sometimes you ought to leave the damn guide book HOME.
Not that they don't have any merit. Jeez. If not for the Lonely Planet, I never would have found that wonderful French astronomer in Chile who dazzled me on my birthday with a celestial light show that made van Gogh's Starry Night look like child's play. Thank you, Alain Maury.
Still. When your travel books become glued to your hands like the Holy Bible, it becomes really difficult to morph from tourist to traveler - to take chances, to be spontaneous, to talk to people who can tell you more about a country than any guide book.
But I must admit that on occasion I've been guilty myself of not pausing for a breath of air.
And it all came home to me on the remote island of Rapa Nui, where I hustled from one marvelous Moai to another; one Ahu platform to the next, sunrise to sunset, always on the move, never stopping to just admire a scene sans camera, to chat with a local, to find out why that handsome young man at the front desk of the Hotel O'tai wanted my New York Yankees hat.
I remember reading a story about a fuels operator with the U.S. Antarctic Program who had the rare chance to go to Vostok, the remote Russian research base that's officially the coldest place on earth - reaching temperatures close to -130 degrees Fahrenheit. He described it as probably the most unfamiliar place you can ever go without leaving the planet. It was a short trip, long enough to drop off some cargo. His big regret? Turning down an invitation from the cook to have a sip of tea. Rather, he had chosen to spend his last twenty minutes taking bleak photos of the eerily white and strange hinterland instead of experiencing what little life it had. Yeah, he wanted to go back and do it right, but as he said, that was a tourist thing.
The story made an impression on me, but I forgot about it until I met Yan, the young father who wanted that baseball cap. I felt bad when I thought about our brief encounter on the plane back to Santiago. And so I vowed that the next time I found myself in a position to talk to someone I would. And I can tell you, the experiences have been delightful.