I heard it straight from a Portland native's mouth: everything seen on Portlandia is true. Slightly exaggerated at times, but most certainly true. I've long heard rumors about this quirky coastal city but didn't quite know the extent of it.
Fact: Portland's biggest tourist attraction used to be Powell's City of Books - a bookstore that takes up an entire city block and climbs 5 stories. Also fact: Portland's
current
biggest tourist attraction is a doughnut shop. Yes, you heard me. Voodoo Doughnuts takes (and quite literally makes) the cake.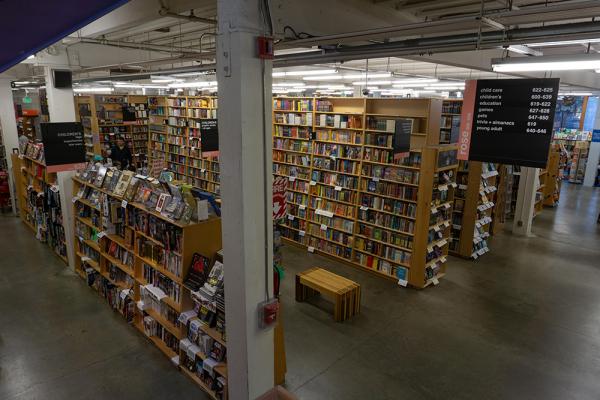 While Portland has its quirky charms, it also has its historical charms and it was to those that I was drawn. Following a night's stay in the Rose Hotel, our first scheduled activity was a guided bus tour of Portland. Our guide took us first to the International Test Rose Garden for lunch, up several windy (and questionable) roads for a bus our size to the Pittock Mansion, through historic neighborhoods and along the river. As we traveled we were told stories about Portland's founding and expectations for its future - both equally interesting.