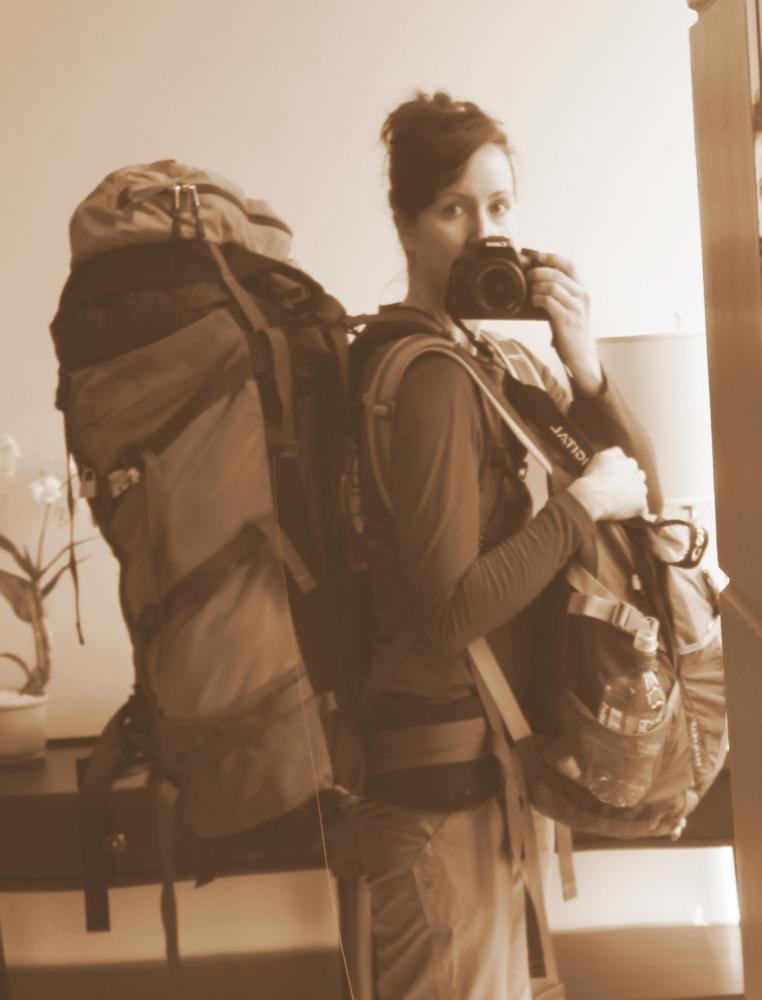 As a professional Biologist, I travel to countries throughout the world that have the 'Est' factor. The "Est" meaning the highest biodiversity of species, the longest river, or perhaps the world's smallest reptile. I constantly seek adventure and wildlife. Stepping on the soil of nearly 34 countries around the globe, I am confident I have some insanely entertaining stories to tell.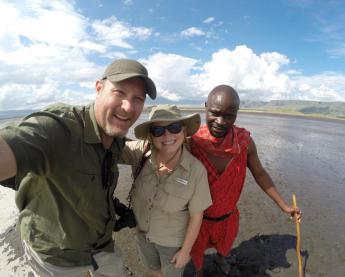 Tailored to You
Tell us your travel interests, dreams and desires, then let our experts tailor the perfect trip for you!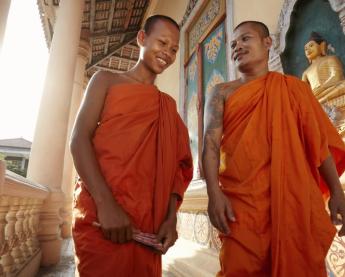 Peace of Mind
You can have confidence in our experts' dedication to traveler safety, comfort, & providing a seamless trip.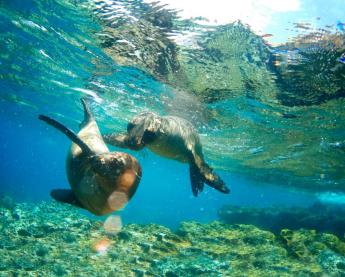 Responsible Travel
We are fully committed to low impact travel that not only preserves but gives back to the amazing places we visit.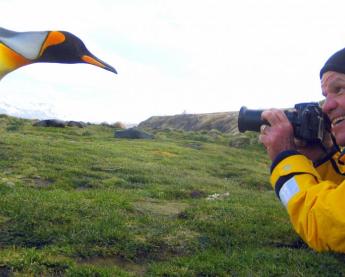 Insider Access
Our personal expertise & experience, local partners in our destinations, & access to over 150 small ships are all invaluable to designing your unique journey.