Day 1 Horseback ride among the vineyards
Enjoy a horseback riding tour along the vineyards of this family-ran winery and the private trails of the area. Manuel Filgueira, enologist and wine lover, started with "Los Nadies" boutique winery after a lifetime within the wine industry. He only produces two superb wines that you will have the opportunity to taste after an unforgettable horse riding tour within this wine region. You will learn about the Uruguayan wines and the life of those who have dedicated to its production. After the ride, enjoy a Uruguayan wine tasting at the winery. Tour is approximately 2 hours, with 1 hour of horseback riding.
Notes

Select a Date

This Add-on is available only for our travelers extending or customizing their itinerary.
Included
½ Day Locally Hosted Guide Service
Wine tasting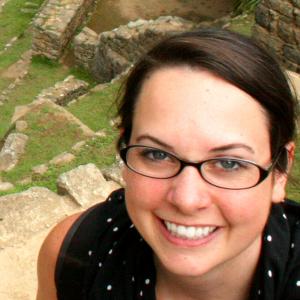 We Love to Talk Travel
Call
1.800.344.6118
or
Chat Now
Everything was amazing! The planning with Adventure Life went smoothly. The actual trip was fantastic! One of the best trips I have experienced. The cruise staff members were knowledgeable and attentive. I will be writing more about this on the blog!
Justin Chappelle
When to Go
Good to ideal period to travel, and many people choose to visit at this time.
Chance for unpredictable weather but with fewer visitors.
Favorite Uruguay Tours & Cruises