Lodging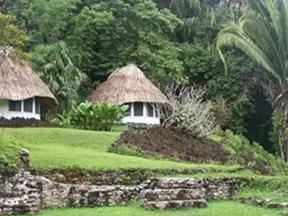 We base our hotel selection on the following criteria: being locally owned and operated, built in a sustainable manner, having a desirable location, safety, cleanliness, and ranging in size from 12-20 rooms where possible. Sustainable building examples include use of solar panels, recycling water disposal systems, salvaged timber materials, and other similar practices. In the highest volume destinations, hotels, lodges and yachts are reviewed annually with a personal visit from either a US representative or the respective in-country coordinator. In addition to site inspections, we interview local agencies to determine which lodges have the best record of historical preservation and are active in contributing to local conservation. These factors are considered along with cleanliness, safety, and customer service. Lodges that use innovative practices to improve upon their sustainability and mitigate any environmental impacts, as well as those that are owned by or work in conjunction with indigenous populations, are given special preference.
Expedition Ships and Yachts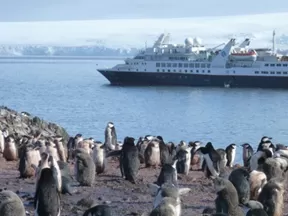 We work with experienced and licensed vessels to assure that all of our travelers are safe and sound. They follow international regulations of passenger vessels including, ISM, IMO and SOLAS. A variety of the vessels go beyond the requirements and are also members of responsible travel organizations such as IAATO, IGTOA, and AECO. These organizations recognize the close relationship between delicate environments and the travel industry. Many yachts also take the independent initiative to support environmental efforts, such as the cleaning of the Spitsbergen coast or contributions to local Amazonian communities.
Ground Operations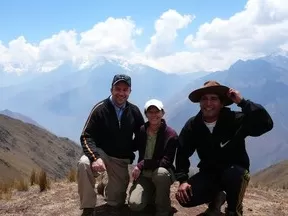 Our land tours are designed to use local existing infrastructure whenever possible. Typically, transfers are in private by locally owned transportation companies, and we occasionally use public transport when it makes sense or adds to the sense of adventure. Clients visit established national parks and conservation areas, keeping group size to a minimum to lessen environmental impact. Many itineraries are designed to support community tourism projects, which might mean incorporating a homestay into the tour or visiting an Amazon lodge owned and operated by an indigenous community. Before the trip begins all travelers are educated on the "Do's and Don'ts" of responsible travel and how to be an active participant in preserving local ecology and culture.
Guides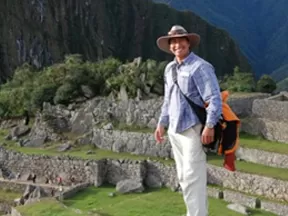 Adventure Life works with licensed and/or certified local guides for our escorted tours. In accordance with our belief that a tour leader native to the destination creates a richer experience for the traveler, we choose only the most qualified, reputable local guides. They manage the tour group as a North American tour leader might, yet are able to add authenticity and a deeper look at the regional culture. Travelers often remark that a visit to their guide's family home or his long-held spiritual connection to the land helped shape a truly exceptional experience. Guides are professionals in their fields, and often hold university degrees in anthropology, biology, geology or other relevant disciplines. While the exact curriculum differs between countries, the local guides that lead our trips are trained in the same principles as those of the Leave No Trace philosophy.
Office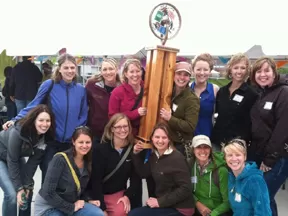 Conservation at home is as important to us as conservation in the field. Our office promotes cycling and car pooling to work - winning our city-wide commuter challenge two years running. Those in big cities might be surprised to learn that only a few items like aluminum cans are recycled by the local sanitation company. Since that's not good enough for us, we pay for a private recycling service that collects all of our paper, plastic, cardboard, and cans. All of our paper is made from 100% post-consumer material and our brochures use soy-ink - an expensive but earth friendly alternative to traditional inks. Finally, we consider a healthy workplace as important as a healthy environment. This is why our new moms bring their babies to work, everyone is invited to mid-day yoga, and healthy snacks are always on hand.