Have questions? We're here.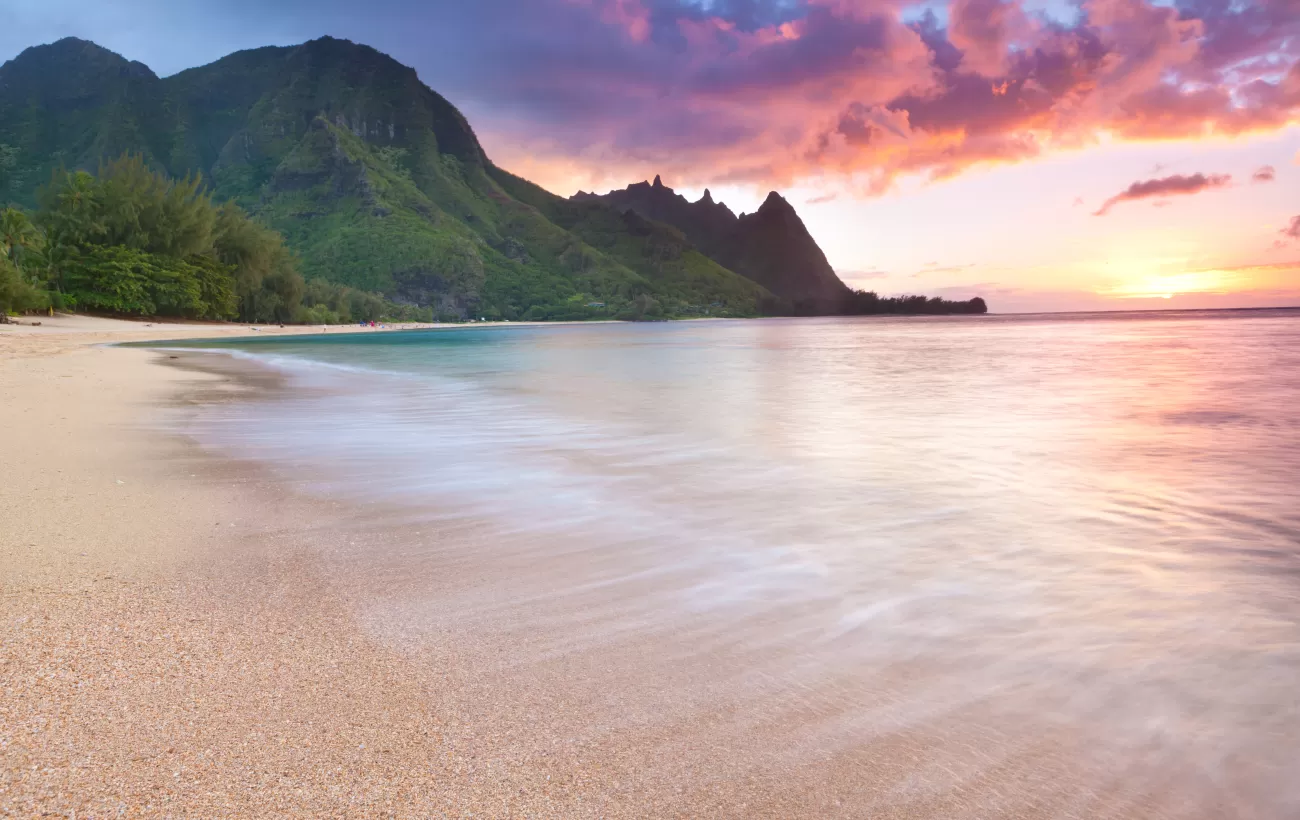 Hawaii Cruises & Tours
Travel made your way ™
Say "Aloha" to adventure as you embark on your Hawaiian cruise. These volcanic islands have earned a well-deserved reputation as one of the most beautiful destinations, perfect for romantic getaways, family vacations, or thrill-seeking explorers. Right in the heart of the Pacific, these idyllic islands were formed over millennia by volcanoes. On a Hawaiian vacation, you can expect to snorkel among tropical fish, sea turtles, and giant manta rays, learn about the rich Polynesian culture, kayak and paddleboard in the turquoise waters, and explore the land-based natural and historic gems that this archipelago has to offer.
Top Hawaiian Destinations
For many people, a trip to Hawaii is a once in a lifetime opportunity, so you have to make it count. A Hawaiian cruise is a great way to pack in all of the adventure, activities, and beautiful visitor sites into one comprehensive trip. Your tropical adventure won't be complete without stops at:
Moloka'i - Experience the warm hospitality of the "Friendly Island," as the natives enthusiastically welcome you and treat you to authentic Hawaiian music and cuisine.
Lana'i Island - Here, the remnants of an extinct volcano form the perfect spot to snorkel and paddleboard among some of the most diverse marine life.
Maui - See the coral gardens and the grazing sea turtles at Olowalu.
Kailua-Kona - Get to know this historic town and Kealakekua Bay, where Captain Cook anchored in the 18th century.
Enjoy the comfort of a luxurious and intimate yacht.
Top Hawaii Travel Destinations