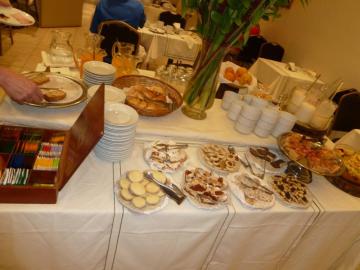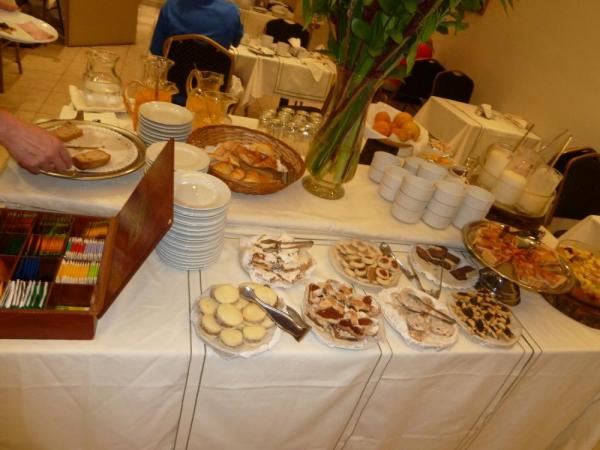 We met the group and set off for the full day drive to camp. We stopped in Esquel for lunch and several travelers ordered the largest hamburgers I have ever seen. At the border, the Argentinians were jokesters, teasing us playfully before letting us pass relatively quickly. We walked 100 yards into Chile where they carefully checked our bags for vegetation and confiscated someone's almonds.
We arrived at camp at six for snacks, drinks and introductions. Had a quick dip in the hot tub and my first of many glasses of Chilean wine before a late dinner.
The camp is lovely with comfy beds and plentiful blankets. We each have a private heavy duty canvas tent with a cabin built around it for added privacy and weather resistance. Each has a gorgeous view of the river, screened zipper windows and even a bathrobe to wear to the hot tub. Bathrooms and showers are found in separate buildings scattered throughout the property and have hot water and electricity. Everything is well maintained and the entire staff goes out of their way to help.