Best Time to Visit Argentina
Argentina is a great year-round destination but the ideal time depends on your destination.
December to February
(summer) allows for the easiest access to the popular
Patagonia
region and
Ushuaia
in the south, while between
September and December
(spring/ early summer) are great months if you prefer a cooler environment in
Buenos Aires
, and between
March and May
(fall), the autumnal colors of the
wine valley in Mendoza
are marvelous. It's worth noting that Argentina has opposite seasons as the northern hemisphere, so their summer is the northern hemisphere's winter.
The travel seasons in Argentina are generally considered:
High season (prices & tourism at its peak): Late November-February & July
Shoulder season: September-November & March-May
Low season: June & August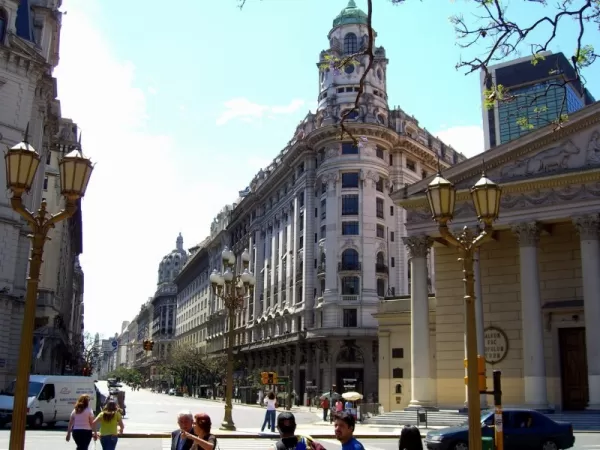 For a refreshingly crisp climate and moderate prices in Buenos Aires,
the shoulder seasons of September to December (spring/ early summer) and April to June (fall/early winter) are the best times to visit.
While January and February is the high tourist season in Buenos Aires, it is also accompanied by crowded streets, high prices, high temperatures, and muggy weather. Between January to February can be worth it to some explorers though as the nightlife in the city seems to get quite a bit more pronounced.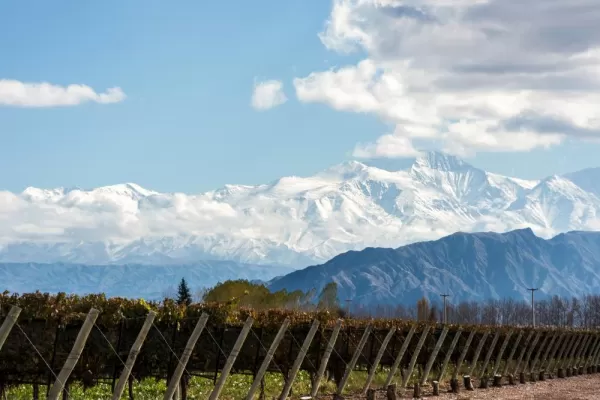 Between March and May (fall) are the seasons when the foliage is in its stunning and colorful transition
, especially in the Lake District and wine valley region of the country, where visitors will see whimsically copper and gold vines and brilliant shades of orange in the beech groves.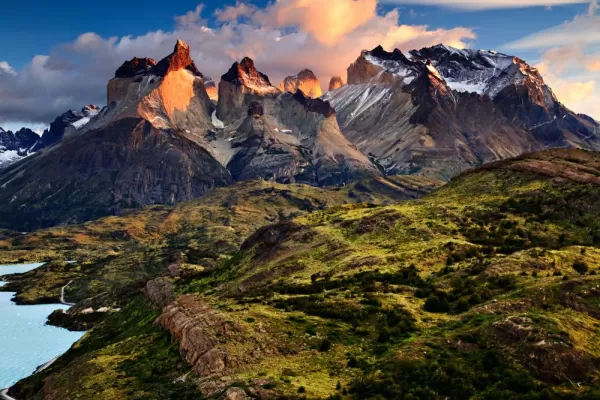 Best time to visit Patagonia
The best time to visit the wind-swept Patagonia region is from December to February (summer)
with warm temperatures of 70℉ (21.1℃). Because this is the high season, tour prices also tend to be more expensive during these months.
Another good time to visit is between October to November (spring)
. Although the weather will be a bit chillier at this time with highs in the 50s (10℃) hotel rates are more reasonable, you won't be missing out on beautiful sights or activities, and it should be a bit less crowded. Regardless of what season you're planning on booking though, it's recommended that you book the hotels a few months in advance as Patagonia can get extremely busy during these seasons.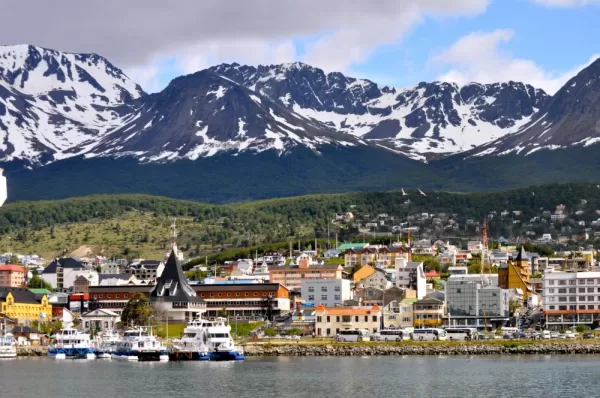 Best time to visit Ushuaia
Ushuaia is one of the southernmost towns in the world and
the best time to visit is in the summer between December and March (summer/early fall)
. This is the best time because the weather is considered the most moderate at this time of the year, however, the weather can still be cold with averages of 48℉ (8.9℃). The most popular attraction is Ushuaia is following the steps of Charles Darwin on a river cruise through the
Beagle Channel
. Additionally, the hike up to Glacier Martial is a good activity, especially in the summer as it's considerably more enjoyable with
warmer
weather.
Additionally, if you're looking to combine a trip to Argentina with a trip to Antartica, Ushuaia is the perfect port to leave from as it is the southernmost port in the western hemisphere and a very popular place to begin an arctic expedition. Adventure Life offers many trips to
Antartica
and these trips are very hard to come by, so if you're looking for a once-in-a-lifetime trip, contact our travel experts at
Adventure Life
now!
Best time to visit the beaches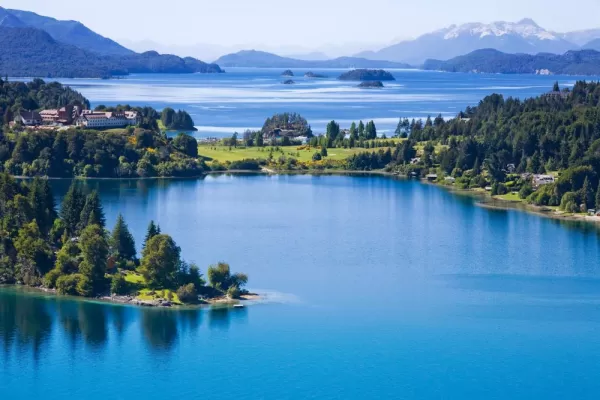 Argentina's hot summer runs from
December to February (summer) and has perfect beach weather
averaging at about 70℉ (31.1℃) and if you're most interested in visiting the beaches, it's recommended that you go in this season. The spring season between October and early December is also an acceptable time to go but the weather can get a bit chilly and produce not-ideal beach weather, especially with the spring winds. The further into the spring season you wait the warmer the temperature can get so if you must go in the spring season, it's recommended to wait until October or November.
Best time to visit ski resorts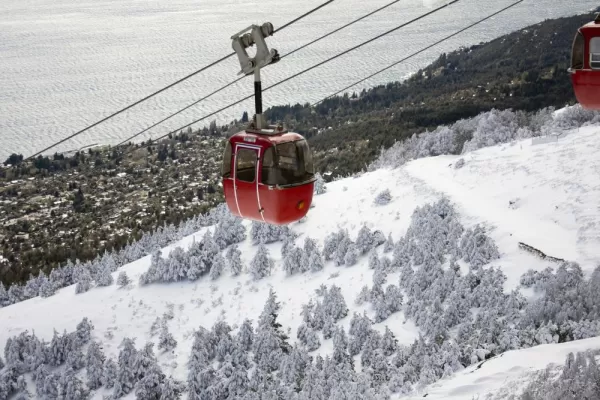 Between June to August (winter) is ideal to visit the ski resorts. This is because many beaches are closed but the mountain ski resorts are open for business!
Season
Month
Where to go
Where not to go
Summer
January
Patagonia, Beach region, Climb Andean peaks, Tierra del Fuego
Buenos Aires & low-lying northern region
February
Patagonia, Climb Andean peaks, Tierra del Fuego
Buenos Aires & low-lying northern region
Autumn
March
Patagonia, Mendoza & San Juan (the wine valley), Lake District, Tierra Del Fuego
April
Northern Patagonia, Lake District, Mendoza & San Juan (the wine valley)
May
Buenos Aires, Lake District
Winter
June
Buenos Aires, Andes Ski Resorts
Beach region, Patagonia, & Southern Argentina
July
Andes Ski Resorts
Beach region, Patagonia, & Southern Argentina
August
Andes Ski Resorts
Beach region, Patagonia, & Southern Argentina
Spring
September
Buenos Aires, Lake District
Tierra del Fuego, Patagonia
October
Buenos Aires, Lake District
Tierra del Fuego, Patagonia
November
Buenos Aires, Lake District
Tierra del Fuego, Patagonia
Summer
December
Patagonia, Beach region, Climb the Andean peaks, Tierra del Fuego
Buenos Aires & low-lying northern region