The peaceful and friendly Arawak tribes are believed to be the first inhabitants, settling the British Virgin Islands in about 100 B.C., with the more aggressive Carib tribes eventually taking over. The Arawak were largely an agricultural society, and did not hold a belief system that encompassed killing their enemies. During times of war, stealing something of value, while leaving the enemy unharmed, was held as a most heroic act.

Daily tasks of hunting and farming occupied most of the Awarak's time, until the time that the Caribs moved into the territory. These were a feared people, believed to be cannibals, and quite warlike. Yet they also held an intelligence that still garners them credit for the invention of things like the canoe, which they used for travel between the islands.

A lack of immunity to the diseases of the time only added to the stresses of the Awarak community, and with the arrival of the Europeans in the mid 15th century, the tribal societies of the Arawak were soon virtually eliminated from the area. Thus, slave trading became commonplace, and even the natives were willing to trade family members for goods. Still, this way of life could not stand the test of time.
Want to Go?
region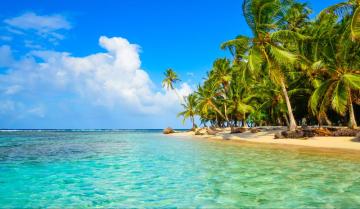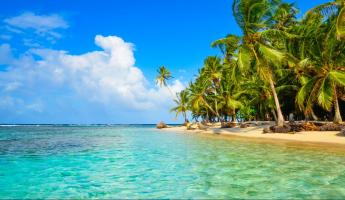 destination