The semi-tropic climate of the area creates a variety of weather conditions. Daytime temperatures are generally balmy, ranging only between about 70 and 90 degrees Fahrenheit. Trade winds work to keep the humidity low, so it is a pleasant heat. Nights can get cold, though, and may at times dip as low as 10 degrees.

Rainfall varies from island to island, and even within the confines of a single island. The hilly inland areas often receive rainfall while the coastal areas still stay dry. On the average, though, September through November are the rainiest months, with February through April being the driest.

April through September are the primary months that the BVI are susceptible to hurricanes. Still, in actuality, these are rarely a threat and do not often affect the islands.
Want to Go?
region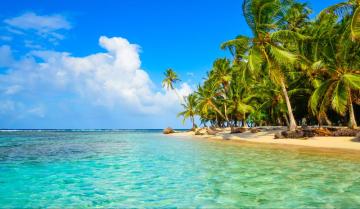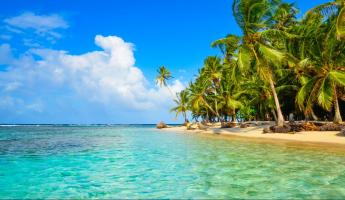 destination